Aries:
Today, self-reflection is essential. Even if everything goes well for you, you may have an uneasy feeling that you cannot articulate. The only way to deal with this unease is to engage in a peaceful process of introspection that will allow you to better understand yourself and discover an effective solution.
Taurus:
You'll feel more committed today, and you'll be able to finish off any backlogs that have been built. Clearing this will provide you with a satisfying sense of success, which will be noticed by the people who are important to you. As a result, you will receive greater recognition both at home and at work.
Gemini:
Take note of how you handle your wallet today. The stars foretell that you will have unexpectedly large spending today. If you are not careful, you may rapidly lose your money. Avoid arguing and confrontations today since it is not your day to win. There is no need to be concerned about your health, and you are free to enjoy nature.
Cancer:
The day will be an adrenaline rush of emotional and practical issues. The planets' movements assure that you will be emotional in the morning and will make decisions based on your emotional responses. This may result in some erroneous judgments, but things will settle down in the evening and you will develop a more practical perspective.
Leo:
Make careful to look after yourself and your health. Today's horoscope predicts illness. Avoid eating cold or chilly meals. Take particular measures if you have a medical condition. You should be financially solid today; no gain or loss is anticipated. However, it is best to avoid making large investments today.
Virgo:
Today you will complete a profitable transaction, preferably one involving real estate. Positive thought is your true strength, and you must capitalize on it. Someone close to you will foster this trait. You will be able to appreciate life's joys while also witnessing spiritual growth. Fresh perspectives will aid your success.
Libra:
The day's highlight is communication with someone of importance who can have a long-term impact on your life. You may also come into contact with someone or find yourself in a position where you are placed against someone with an opposing viewpoint. You must be able to accept constructive criticism while remaining firm on your argument.
Scorpio:
The day is ideal for getting started on something new. If you've been thinking about changing jobs or careers, switching to a new employer, or perhaps starting a new relationship, now is the day. Even if a move appears hazardous, take a chance since it will most likely come out amazing and exactly what you needed to achieve.
Sagittarius:
Mood swings are expected today, and you will be unable to articulate why you are so upset or how to fix the situation. Others will be perplexed by your irregular behavior and responses. However, keep in mind that honesty is the only thing that will help you reach your goals. Take it easy today and limit yourself to the position of the observer.
Capricorn:
The day appears to be asking a lot of you. You cannot afford to leave anything to chance or rely on anyone other than yourself for even minor tasks. However, the day will conclude with some exciting news, hopefully rewarding you for all of your hard work!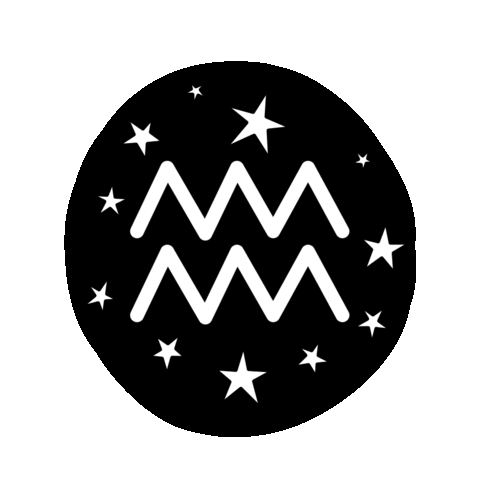 Aquarius:
You will receive some unexpectedly pleasant news. It could be related to your profession or personal life, but it will benefit you financially. It will also show you the way to similar sorts' potential gains. You will be in a good mood and will spread optimism and happiness to others around you. Spend time with your loved ones.
Pisces:
The subject of the day is friendship. You may run into old friends or be unexpectedly visited by one of them. You will also assist one or more of your pals today who are in a difficult situation. A buddy, on the other hand, maybe harsh with you, but you should not be upset. He or she is venting on you because he or she is dealing with personal issues, which is why he is acting this way.
Also Read: 4 Cardinal Zodiac Signs Of Zodiac And Their Characteristics