Aries:
You've decided to play the power game today, which might also include both fair and unjust ways of achieving your objectives. A burst of energy from the planets now may give you confidence after being trapped for a long period. You are free to make judgments based on your intuition and feel confident that no one will mock you.
Taurus:
Your confidence has taken a pounding as a result of the way events have played out. Today, it would be tough to do any work joyfully and satisfactorily. You might even come into touch with somebody who makes unpleasant comments, which might make you feel down. Keep in mind that this is just a phase, and you'll soon regain your faith.
Gemini:
You might want to go back to the beginning of a few sessions. Certain disasters had their origins in the roots. For this, your reputation has suffered considerably in the viewpoint of everyone else. It's critical to be restrained and careful in your approach, lest others try to sabotage your efforts.
Cancer:
Profession-related issues will be handled. However, no act of aggression, whether verbal or written, should be done until then. Those who are dealing with personal challenges should make time for their loved ones. Take care of your health, since you've been oblivious to it for a long time.
Leo:
Right now, time appears to be crawling for you. But be patient and maintain your enthusiasm. Nevertheless, just for commitment or a personal connection, you might well be compelled to set aside your personal aspirations. Now is the time to prevent misinterpretation and disagreements with your mate. So don't be concerned; with effective management, you would be able to complete both of your tasks.
Virgo:
Take a little time to be alone and think about what you really want out of life. The previous several days have been a whirlwind of activity. As a result, you should reconsider your life objectives and how your activities are hurting your personal life and relationships. Travel is advised, however, it is preferable to have a leisurely vacation rather than an adrenalin rush trip.
Libra:
The motto of the day is truthfulness. The day is ideal for focusing on the finer points of your business or on tedious activities that you may have been putting off recently. You might despise these mundane duties, but if you sit down to do them once, they would be completed in no time. Expect your closest friends and family to be nice to you.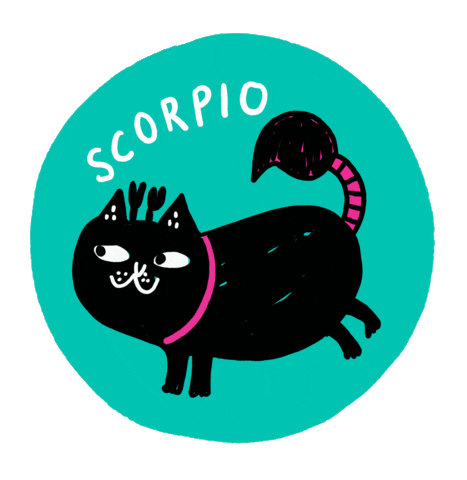 Scorpio:
Your outgoing disposition has brought you a large number of friends, and not all of them are trustworthy. Before you decide to trust a buddy today, you should dig a bit further. You have a lot of clarity today, and you'll probably develop difficult plans that you'll be able to implement flawlessly. Today is the day to complete what you've started and get ahead of the game.
Sagittarius:
You might well be working on one of the most important joint ventures in the world right now. However, you must reiterate your mission and objectives to your partner. If conflicts emerge, you might well be led by urges, which you must control. You can use the last few hours of the day to pursue your intellectual interests or to explore a creative passion.
Capricorn:
You can develop a strong attachment to material possessions. Don't clench your fists too hard. Simply go with the flow and don't fight it. You must maintain your resolve until you have the answers in your hands. You could also consider relocating your residence. It will be beneficial to inform your friends and co-workers.
Aquarius:
Pay attention to how you carry your handbag today. Today's horoscope predicts that you'll be able to spend a lot of money unexpectedly. If you are not careful, you may lose your money very quickly. Today is not the day to engage in debates or conflicts, since it is not your day to win. There have been no health concerns, and you are free to enjoy nature.
Pisces:
Today, you might well be bombarded with a lot of disinformation. Hearing to and being persuaded by others is preferable to relying on your own judgment and logic. You're more likely to make the optimal decision if you try to locate the truth at your own speed and in your own manner. A much-needed holiday is on the way.
Also Read: Zodiac Signs During Quarantine Due To Corona Virus Outbreak