Aries:
You have a good chance of running across someone from your past today, and they'll probably have a big impact on your future. Be willing to lend and accept assistance without hesitation because doing so may present you with a brand-new and exciting opportunity. In your case, change can only be advantageous right now.
Taurus:
Now is a great time to introduce others to your interesting ideas. You can't take any chances in trying to get them to do what you want. Keep your domineering behavior in check; if not, it will work against you. Keep an open mind since you might get some unexpected news from a close friend or family member.
Gemini:
You have set a goal for yourself that is too high, and you will keep pushing yourself to meet it. Your aim will be challenging to achieve, which can make you feel disappointed. Before you set your goals, you need to be aware of your own skills. It is not a good time to make any significant decisions.
Cancer:
You have a lot of great opportunities ahead of you. However, they demand a lot of dedication, which at this time seems to be out of the question for you. You are free to postpone this opportunity in order to attend a significant personal occasion! Your compassionate nature makes it easier for you to get along well with friends.
Leo:
Being sincere with yourself is the one course of action that will always work for you. Don't be afraid to choose what you enjoy rather than sacrificing it solely for the sake of others. Just give all the items you are attempting to decide between a priority so you don't become overwhelmed trying to decide where to start!
Virgo:
Avoid spending time with those that bring negativity into your life. Today, you might be shocked to learn that the person you've been confiding in has shared false information about you. Be wary of these individuals. Do not let them disrupt your tranquility of mind. You might discover a real friend nearby. Your spouse or parents are two examples.
Libra:
There could be someone at work silently working against you. You have been suspecting a lot of people, but today you will receive the strongest evidence as to who is trying to hurt you. Be cautious when approaching this person. Having this knowledge has given you a significant advantage that you can utilize to completely destroy your foes.
Scorpio:
Today is the ideal time to dazzle others around you with your perception and comprehension of any circumstance. You'll be able to provide a creative solution to a significant issue at work or for one of your pals. You are living in an interesting moment. You don't need to attract attention. Instead, they'll come to you for assistance and support.
Sagittarius:
It's time to make some audacious moves. The time to think things over is not now. Instead, taking bold action is essential. Never pass up an opportunity. Despite the fact that it may not seem possible right now, taking a leap of faith could significantly improve your life. It's also time to reexamine previous connections and remove the deadwood.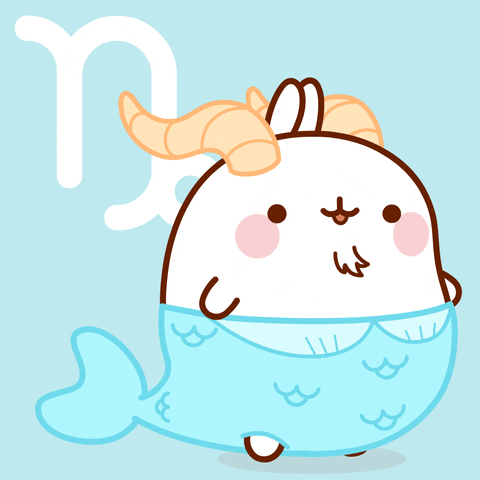 Capricorn:
You've been experiencing a sense of being pushed in numerous directions and being unable to make a decision. Today, these pulls will be considerably stronger, making it even harder to make a choice. You should use caution while making decisions today since your common sense may be clouded by emotions or other outside influences. It is best to defer making crucial judgments.
Aquarius:
You will need to offer a sympathetic ear to someone close to your heart today since they are struggling. It's likely that you may become irritated and frustrated with this person's troubles, but it's crucial that you offer your uncritical support anyway. It may have an impact on a close friendship or even a romantic relationship in your life.
Pisces:
The day's atmosphere is a little hazy. When working with sensitive people, you need to use extra caution. Additionally, it is a period for conflict and making choices. You might be compelled to enter challenging circumstances that you had been avoiding and make some difficult choices. However, even under pressure, you will be able to make the proper choice, and this will ultimately improve your life.
Also Read: 16th January To 22nd January Horoscope Weekly Horoscope 2023