Aries:
You've been experiencing a sense of being pushed in numerous directions and being unable to make a decision. Today, these pulls will be even stronger, making it even harder to make a choice. You should use caution while making decisions today since your common sense may be clouded by emotions or other outside influences. It is best to defer making crucial judgments.
Taurus:
You might decide to go on an impromptu exciting excursion. It could be a short distance or within a metropolis. However, the goal is to have a great time, which you will undoubtedly do. You might be able to put your differences behind you with a loved one. It had been on hold for a while, but now that you are face to face, you might want to let the past go.
Gemini:
Today are likely to experience mood swings, and even you won't be able to pinpoint the source of your anxiety or how to resolve the matter. Others will be perplexed by your irregular behavior and response. Remember to always be honest, though, as that will be the only thing that will enable you to succeed. Take it easy today and limit yourself to being a spectator.
Cancer:
Today might be the start of an unlikely alliance for you. It will provide you with romance, thrills, and adventure, but it is still unclear whether it will be effective in its mission. Support and assistance may come from an unanticipated source. But this change will only be available for a short while. You must therefore act quickly and wisely.
Leo:
It's decision time today. For the past week, you have been worrying about a few things. But today you must make a choice that may appear difficult at first. You'll know where to go by listening to your heart. Consider what you want to accomplish rather than what you need to do, and then do it. You will eventually benefit from this, I'm sure.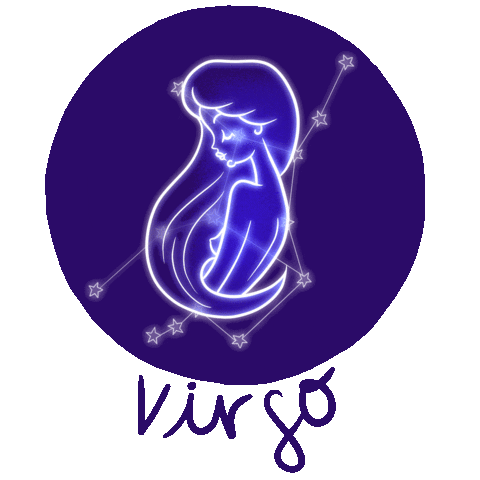 Virgo:
Spending time with your family is especially advantageous today. Visit your parents or siblings for a period of bonding, or spend some quiet time with your partner. Participate in an enjoyable activity with your kids. Put your worries about job pressure today, even if they threaten to get in the way of your enjoyment of your family. What you can learn from these family meetings might surprise you.
Libra:
Today, your imagination is running wild. At work, there may be opportunities to travel. You'll today show off your passionate side. Today is a day to temporarily let loose. At work, you should exhibit your practical side. You also seem happy around your friends. Look in your mail. You might have an important mail waiting for you.
Scorpio:
Today, everyone will be able to see how talented and impressive you are, including those who are against you as well as those who wish you well! Pay attention to the counsel of the former and disregard the rest. Your elders will be there to encourage you and will help you to recover your focus on a few very important life goals.
Sagittarius:
Now is the ideal time to put your imaginative ideas into practice and broaden your thinking. Enrol in academic programs or professional training to give oneself an advantage over the competition. However, as you work to achieve the same, you might experience some financial issues.
Capricorn:
It will be much simpler for you to resolve certain challenging problems if you connect all the scattered thoughts. Do not let yourself become fixated on ideas you do not support. Throw them out and carry on! Even though it's not your strongest quality, sometimes you just have to beat around the bush.
Aquarius:
You're resolved to accept responsibility for a friend's error. But do think about the effects. There can also be significant legal involvement. You might potentially have a life-altering incident that will leave you with unforgettable memories. Change your haircut or clothing to achieve the image you want!
Pisces:
You'll be feeling the need to adjust today. You will win the respect of everyone with your readiness to compromise via reasoned dialogue and meet them halfway. Any issue will be quickly resolved by you. Along with ensuring that every occasion goes off without a hitch, you are also concerned with making sure that you and your surroundings are both beautiful.
Also Read: Famous People Born In October