Aries:
Although it can become a little stressful later on, the day will start out fine. You might need to attend to a sick family member in the midst of a busy schedule. It's possible that your friends or even coworkers will make you happy, and you'll decide to make plans to spend time with them soon.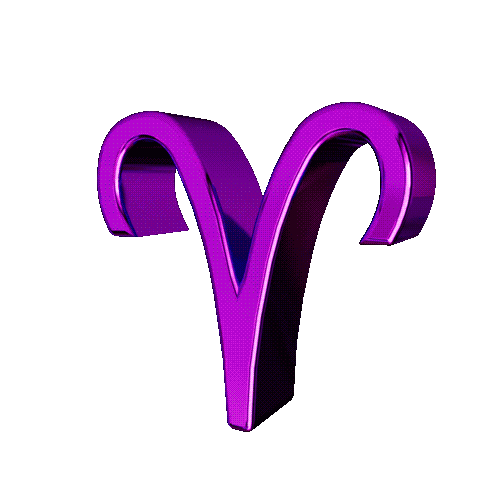 Taurus:
The time has come for you to focus on worldly comforts. Take advantage of your social life right now and reconnect with long-lost acquaintances or family members. Additionally, you will experience a change in consciousness that could happen suddenly or gradually. Now is a fantastic time to follow your intuition.
Gemini:
Today might be the start of an odd alliance for you. It will provide you with romance, thrills, and adventure, but it is still unclear whether it will be effective in its mission. Support and assistance may come from an unanticipated source. But this change will only be available for a short while. You must therefore act quickly and wisely.
Cancer:
All of your thoughts and deeds today will be characterized by a serene, peaceful temperament. Nothing will have the ability to agitate you. In fact, you might have to exert a calming impact in such a circumstance at work. You may also start a home renovation project, try to de-stress your household, or figure out the underlying issues in your relationships.
Leo:
The time is ideal for fresh begins and new beginnings. You'll be able to overcome whatever was preventing you from moving forward. You'll have other chances to mold and transform your life, but you need to seize this one while you still have the chance. You can significantly change the course of events by acting swiftly and decisively.
Virgo:
You don't care for monotony. It is tedious. Be flashy and flirtatious today. Change up your daily routine. A fitness program might appeal to you. You may sign up for a leisure activity. Innovative solutions may dazzle superiors. You might get acknowledged at work. Overall, a carefree and laid-back day. There will be some work pressure. You'll spread good vibes.
Libra:
You may have felt ignored recently, but today you will attract everyone's attention. You will be the center of attention, and you'll prove it by rising to the challenge with ease. This may be connected to a new friend's appearance, an old friend's return, or a predicament at work.
Scorpio:
Your ability to focus and perceive things clearly is at its pinnacle right now, which makes you very sensitive to others around you and their circumstances. You can use this to patch up any previous breaches. There's a chance you'll run into someone you don't speak to very often. Even if it requires a few difficult moments, this is a good time to make up the differences.
Sagittarius:
What will happen next is easily speculable. Additionally, you have a positive outlook and command of the English language. So simply work hard to achieve your goals! Avoid getting into any arguments with argumentative persons who are constantly looking for fault.
Capricorn:
Today will be a really creative day for you. You desire to make something lovely and are appreciative of all things beautiful. For artists, today is extremely favorable. However, it is imperative that you finish the tasks you begin today. After a burst of inspiration, you can find yourself suddenly feeling deflated, which can leave you feeling hollow and melancholy.
Aquarius:
Those involved in real estate transactions appear to be having a good day. Investments will yield high returns. Just avoid arguments at all costs; thoughtful defenses will only make matters more difficult. You seem eager to pick up new skills, whether it be a simple guitar lesson or something that will offer you an advantage over others in your field.
Pisces:
Someone close to you can have a sudden upsurge in emotions. In fact, it might even be you! You have the propensity to draw judgments too rapidly! They haven't done a complete investigation before blaming the person for being disloyal! Therefore, it would be best to teach yourself the patience to wait patiently while things are revealed when they are ready to be.ᅠᅠ
Also Read: August Month Horoscope Predictions 2023