Tuesday, 5th September Horoscope
Aries:
The time of day is especially favorable for beginning something new. This day is ideal if you've been thinking of changing your work, your career, your company, or perhaps starting a new relationship. Even if a decision appears hazardous, go for it since it probably will work out well and be exactly what you need to do.
Taurus:
Although you should avoid being arrogant or overconfident, you have a lot of confidence in yourself. Today, it could be counterproductive to try to push your own beliefs on others. Being correct is not sufficient. You must also act in a way that doesn't upset others. Today, a humble attitude will enable you to finish a number of unfinished business.
Gemini:
The day will be filled with both emotional ups and downs due to various circumstances. Because of how the planets are moving, you will probably feel emotional in the morning and judge various situations based on how you feel. This can cause you to make some poor decisions, but things will start to calm down in the evening, and you'll start to adopt a more realistic mindset.
Cancer:
Your belief in karma can be strengthened today. You might remember the saying "What you give, you get back." You are understanding of other people's problems and empathetic. You could notice that your character's charitable side is gaining center stage. Someone might come to you for assistance. A quick vacation with loved ones is another possibility for the day.
Leo:
Today is the ideal time to dazzle others around you with your perception and comprehension of any circumstance. You'll be able to provide a creative solution to a significant issue at work or for one of your pals. You are living in an interesting moment. You don't need to attract attention. Instead, they'll come to you for assistance and support.
Virgo:
You'll probably spend a lot of money on things like furniture, clothing, and cosmetics. You will be able to cut back on your expenditures, nevertheless, without going overboard. Additionally, you might present someone you care about pricey items, which they will undoubtedly appreciate. But for your actions to matter more, you must express your emotions in words.
Libra:
Someone close to you will appreciate the helpful advice you give them today with gratitude. You're feeling quite understanding and laid-back right now. A great opportunity now is to make contact with former acquaintances. Calling a close school friend will make you happy to reconnect. It is also the ideal opportunity to set aside previous disagreements.
Scorpio:
Do you still have that unfinished job? You'll complete it today. The day is destined for arduous physical labor. For the hard work, you should also benefit socially and monetarily. Avoid getting into any arguments with your loved ones today. The stars indicate that a dispute today will quickly rise to greater proportions.
Sagittarius:
Your attitude and body language both reflect how confident and content you are. Wherever you go, people will notice you today, and you'll probably leave quite a lasting impression. Important business meetings will proceed successfully. Even if a situation seems precarious, you may persuade others to see things your way and get things done that way.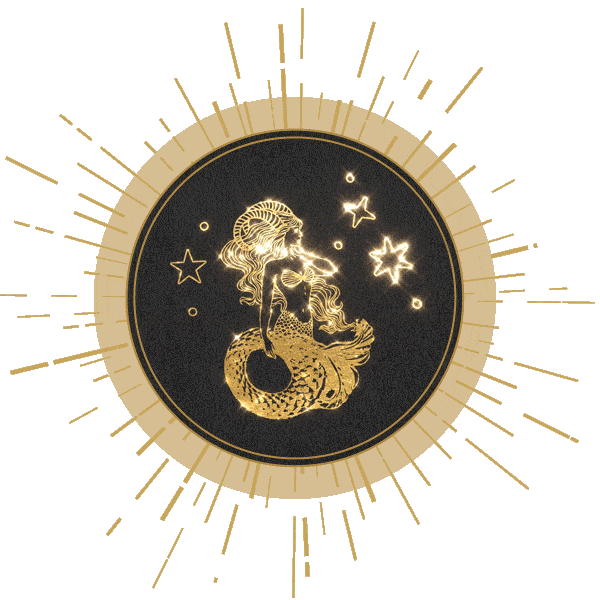 Capricorn:
You're going to make every attempt to find a solution to a major problem that is currently taking over your life. There's a good chance you'll put aside your social and even financial commitments to take care of this. However, you should be aware that rushing will not result in any beneficial solutions. Here, patience is essential.
Aquarius:
Your hesitation and uncertainty have caused unnecessary confusion, and all of these problems are now probably going to come to a head. You will receive correspondences about family difficulties and real estate matters as they come to a head now. You will now need to pay attention to past and unfinished business, and you cannot move forward until these old chapters are closed.
Pisces:
You will experience a few surprises today, but don't be alarmed. All of them are pleasant! Today is likely to bring about some of the things you have been waiting for a long time. Some of the efforts you believed were useless will turn out to be successful. Celebrate tonight with your loved ones since they might have some excellent news to share.
Also Read: 5 Zodiac Signs That Are Virgo Soulmates