Aries:
For a very long time, life has been dull and uninteresting. Try to add a little adventure to your life. It could be going to your preferred vacation spot or going on some adventures. Spend some time removing yourself from social and personal activities in order to complete particular tasks that require all of your focus.
Taurus:
You are currently stuck in a soup. Be honest with those that matter to you. Discuss the concerns that you have been having. In a week, the cloud of uncertainty will clear. You might find comfort from a close friend or member of your family. Exercise caution when speaking. You are more likely to be misunderstood today. There will be stability at work.
Gemini:
Getting good financial news could bring you and your loved ones joy. There is an impression that things are improving. You look quite well-groomed. Get out there and socialize. Your associations will open up new doors for you, which will ultimately be advantageous. You might make structural or familial changes to your home.
Cancer:
Even though there will be opponents, you are like an unstoppable force right now, and you will easily destroy them. No one can stop you now, therefore this is the day to finish what you have been working on for a while. You'll succeed every step of the way if you schedule your most critical things for today.
Leo:
Your access to resources may be restricted, making it difficult for you to give your ideas form. Do not worry; you will have the opportunity to complete the task of your choice by day's end! You have a propensity for hard labor, and you will relish both independence and obligations.
Virgo:
You will feel more committed today, and you will complete all of the backlogs that may have built up. Getting this done will make you feel good about yourself, and others who matter to you will notice. As a result, you will be more well-regarded at both your place of employment and home.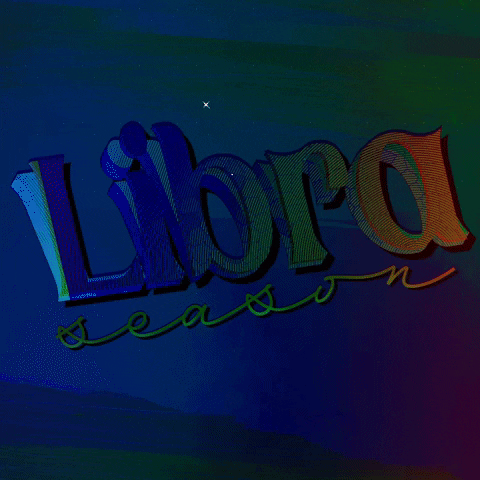 Libra:
People in positions of authority might put off finishing your work so they can exact personal revenge from the past. And because it will affect both the current events and your future endeavors, this may be a major source of worry for you. Simply bask in your current domestic bliss; this will inspire more enthusiasm in you.
Scorpio:
Today will be a peaceful day at home, with conflicts taking a backseat. So gather your loved ones and share the happiness. You need to develop new coping mechanisms for the frustration that tends to build up over time for a variety of reasons. You'll discover a solution thanks to your insight.
Sagittarius:
You generally have excellent judgment. But your own issues and insecurities will interfere with your capacity for logical thought today. Therefore, today is not the ideal time to start a new project or work with a new partner. You run the risk of making a bad decision today. As a result, it might not be beneficial to base your future actions on this. Today, make an effort to relax.
Capricorn:
It's expected to be a busy day. You can be forced to face a prior incident that you've been avoiding by circumstances. Given that you have a tendency to be unduly harsh on everyone, especially yourself, you need to acquire a tolerant mindset in order to deal with this previous circumstance. This conflict may present new opportunities. The outcome will be favorable.
Aquarius:
For the past few days, you have been organizing something significant. You'll start to realize what you've committed to today, and this realization can intimidate you. Going back, however, is not an option. You must move forward with confidence, and you will soon realize that even if the task has proven to be harder than you anticipated, it is still not insurmountable.
Pisces:
Those involved in real estate transactions appear to be having a good day. Investments will yield high returns. Just avoid arguments at all costs; thoughtful defenses will only make matters more difficult. You seem eager to pick up new skills, whether it be a simple guitar lesson or something that will offer you an advantage over others in your field.
Also Read: Famous People Born In September