Saturday, 5th February Horoscope
Aries:
This is an excellent moment to put your ideas and pledges to yourself into action. New ventures are likely to get off the ground rapidly right now. Nevertheless, it is an excellent time to unwind and have some fun with friends. As a result, make social activities a priority in the evening. You can enjoy a fun-filled evening if you avoid gossip.
Taurus:
Today's thoughts and activities will be marked by a calm, peaceful atmosphere. You would not be disturbed by any altercation. In reality, you could find yourself in a position like this at work, when you might provide a soothing impact. You might also start a home repair project or concentrate on reducing tensions in your house and resolving underlying issues in your relationships.
Gemini:
It's a fantastic day for you. Your efforts might well be rewarded financially. You'll be tempted to get the best of the utilities for your loved ones! Just make sure you don't use up the full amount without storing some. Today you would be able to spend some of your most treasured moments with your spouse, as the encounter will be highly passionate.
Cancer:
You'll be juggling a variety of matters today, all of which are critical. Schedules might well be particularly challenging, and you may find yourself feeling stressed. Furthermore, you would almost certainly become aware of certain schemes that appear to be well outside the box. You could feel conflicted and say or do something you'll end up regretting later.
Leo:
A senior citizen provides you with food for thought. Your strength has always been in planning and prioritizing. Things will fall into place if you do your part. Maintain your composure and patience. Somebody could pay you a visit today. Take care of your health and set aside time to unwind. A significant financial agreement is in the works, which might result in a windfall profit for you.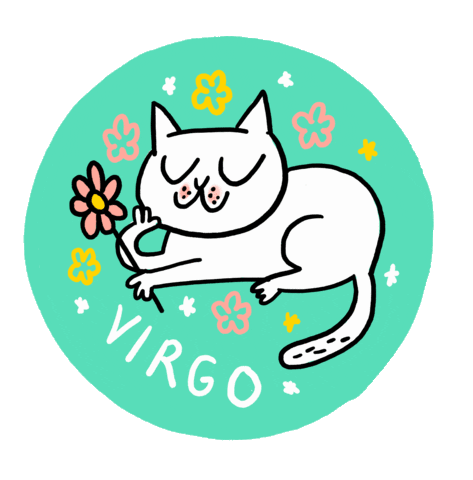 Virgo:
Your positive attitude will assist you in taking positive action in a variety of scenarios. You would get long-term benefits as a result of this. If someone attempts to provoke an argument with you, keep your calm and convey your point of view with firmness. Today, you could be particularly interested in esoteric sciences and religion.
Libra:
Today is a significant day for you since you may make links with somebody who lives in a distant city or even abroad. This connection will be beneficial to your career. Check your mailbox because you could get an essential message about an opportunity. Friends who live overseas could encourage you to collaborate with them. Today's fortunate color for you is white.
Scorpio:
You would be pleased today after a long time. A significant piece of information will brighten your day. Parents may be able to locate an appropriate match for their children. A court matter that is currently proceeding will be resolved in your favor. A small investment in your career today will pay you handsomely tomorrow. Life seemed to be getting back on track today. Relish this time with your family.
Sagittarius:
You might well be given restricted resources, preventing you from putting your ideas into action. Accomplish not be concerned; at the end of the day, you would have the opportunity to do the task of your choosing. You have a strong desire to work hard, and you will like the independence that comes with the responsibilities.
Capricorn:
Because of the stars aligning today, every emotion is amplified. You'll feel more love and hate than you've ever felt before. There would also be opportunities to show you what is preventing you from being closer to your pals right now. Yet, it is important to wait before acting on these impulses to see if they persist before making a commitment.
Aquarius:
Throughout the day, little annoyances and conflicts are likely to arise. Today, it is critical that you ignore little concerns. Or else, you'll merely be harming your own mental tranquility. Try to talk to somebody about your issues, since this might help you feel better. Today, planning alone activities might be beneficial.
Pisces:
Don't really ponder why things have transpired in an unexpected way or are taking longer than intended. It might be for your benefit, albeit you are unlikely to see the benefits. Try something new to bring out your greatest qualities. This would provide you with a break from your usual and boring schedule.
Also Read: Best To Worst Kissers Zodiac signs