Aries:
Today, you'll feel very strong and energized. Make sure to put this energy to good use. You can simply finish whatever task you've been putting off today. It's also a perfect day to begin a new workout regimen or sign up for a class in an athletic activity like swimming or aerobics.
Taurus:
You have a lot of energy today. Spend the extra energy on maintaining your health and fitness. Create a plan for regular, appropriate exercise. Be sure to make a commitment to it. Check your propensity for getting distracted from ordinary duties because you cannot afford to put your health at risk.
Gemini:
You must fully trust your rational intellect rather than your instinct, which hasn't proven to be very reliable. When dealing with someone who is close to you yet might be plotting against you, you must do this. Once you realize what your mind is directing you to do, you shouldn't wait to make a decision.
Cancer:
Your ability to sleep may be hampered by the stress and strain at work today. It's possible that you keep waking up. Spend some time unwinding and practicing meditation before bed. You might want to turn on some mellow music. Make your room dark and the temperature comfortable enough for you to sleep soundly. Before going to bed, sip some warm milk.
Leo:
Your health, as well as your capacity to reason and make judgments clearly, is being negatively impacted by ongoing stress at work and at home. You need to understand that your excessively sedentary habits are the real cause of the issue. You can find therapeutic value in taking regular morning walks to reenergize your body and mind.
Virgo:
You've noticed that your weight has risen recently. You give it special consideration. But you haven't been putting any effort into it. You might discover that you're starting a diet routine today. You could also do some easy exercises. As you are more likely to have a dust allergy, stay away from walking on busy streets. Instead, put on a mask.
Libra:
You can get stomach issues. So make an effort to eat a diet low in fat and high in water. However, by the end of the day, things will be better. However, those who are already impacted might face serious challenges. You'll heal more quickly if you take the right prescription.
Scorpio:
Today can be a relatively unexpected day for your physical health. You will be able to use your mental reserves to deal with the circumstance, though. In spite of any health issues, you will easily overcome all challenges and be able to finish all of your scheduled chores on time. This is a clear example of mind over matter winning.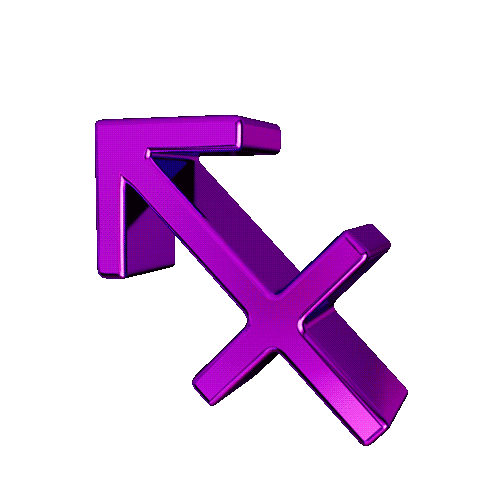 Sagittarius:
The day will get off to a good start. The universe is on your side, especially in the first half. To increase your chances of success, try to plan your official events before noon. Keep the evening free or engage in leisurely activities instead. You might receive an unexpected visitor today.
Capricorn:
If you don't see a doctor right away, the health problems you've been putting off for a while will start to take on significant dimensions. You should pay close attention to your food in particular. Do not consume anything that you are aware will be harmful to your health. This is the time to return to a strict routine if you have been disobeying the dietary recommendations due to a chronic condition.
Aquarius:
Most likely, your health is at its best right now. You are likely to experience a high degree of success today because it is a very fortunate day for athletes and those participating in competitive sports. Additionally, you'll experience a phenomenal energy boost, and your mind will be clear and focused.
Pisces:
You can experience any intense circumstance that will negatively impact your health. In the next few days, make an effort to relieve yourself of the stress of work to prevent being overly worn out. Save your enthusiasm for a powerful comeback. Avoid overextending yourself when working on a project because this will eventually cause headaches or general discomfort.
Also Read: Famous People Born In September