Aries:
The alignments of planets will provide you with some time for quiet contemplation. In the past, you might have responded to some circumstances pretty harshly, but right now, you'll be in a much more accommodating state of mind. It is now appropriate to extend an olive branch. You'll be much happier if you give both yourself and the people around you a second opportunity.
Taurus:
You're experiencing some confusion and disarray today. Today, you have a tendency to think in many different directions. As a result, you won't be able to finish any projects today. You must concentrate. Try engaging in some mental exercise and avoid seeking out conflicting advice from others because this will just serve to further confuse you.
Gemini:
Being sincere with yourself is the one course of action that will always work for you. Don't be afraid to choose what you enjoy rather than sacrificing it solely for the sake of others. Just give all the items you are attempting to decide between a priority so you don't become overwhelmed trying to decide where to start.
Cancer:
You might decide to go on an impromptu exciting excursion. It could be a short distance or within a metropolis. However, the goal is to have a great time, which you will undoubtedly do. You might be able to put your differences behind you with a loved one. It had been on hold for a while, but now that you are face to face, you might wish to let the past go.
Leo:
You have to look at your circumstances realistically, especially the state of the economy. Spending extravagantly may be enjoyable, but you need to realize that it is placing unnecessary strain on your family's finances. You must maintain composure and make an effort to comprehend how the other family members see money concerns.
Virgo:
As you might enable your ego to act and think today, it has you in its grip. You might not agree with someone in authority because of this. You have to keep in mind if it will be good or negative. A piece of advice: Pay attention to your head today. Be diplomatic and tame.
Libra:
Today everything seems to fall into place just right, and all of your efforts will be successful. Even losses you previously incurred might be recovered. You consequently have a tendency to be initially excessively excited about possibilities. Avoid the propensity to take chances without carefully examining the opportunities. Today can be a surprise encounter that catches you off guard.
Scorpio:
You're in an animated and gregarious frame of mind. Many possibilities will present themselves to you on numerous fronts, and you are more than prepared to seize them. Today, trusting your gut can pay off in big ways for your finances, relationships, and personal life. The day will be jam-packed with activities, and you'll love every second of it.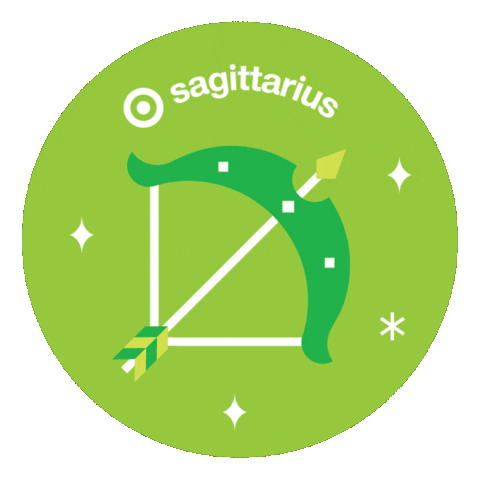 Sagittarius:
You will meet a kindred spirit if you are willing to discuss your beliefs and concepts with somebody today. This may open the door to a wonderful friendship or a successful partnership. You may pick up a lot of knowledge from other people with just a little observation, and this knowledge will be very helpful to you. You can also run into someone who agrees with your viewpoints and thoughts.
Capricorn:
For you right now, time seems to be moving slowly. However, use patience and never lose your enthusiasm. However, you might need to set aside your selfish objectives in order to establish or maintain a personal relationship. It's time to keep squabbles and miscommunications with your partner at bay. Don't worry too much; with good management, you can complete both of your goals.
Aquarius:
You'll have plenty of chances to finish your unfinished assignment on time. Any more issues that may arise will be fixed promptly, so stop worrying about them. Make the most of the day if you can because everything you do will be successful and beneficial today. You might be looking for sound counsel from a loved one.
Pisces:
It'll be much simpler for you to resolve certain challenging problems if you connect all the scattered thoughts. Do not let yourself become fixated on ideas you do not support. Throw them out and carry on! Even though it's not your strongest quality, sometimes you just have to beat around the bush.