Friday, 31st December Horoscope
Aries:
You want to pursue further education, and today you would be inundated with offers from prominent universities, some of which may even provide you with a scholarship. Just be cautious when making first plans and obtaining information. Somebody is also attempting to take benefit of you.
Taurus:
There is a specific event in your life that is holding you back and preventing you from moving forward. If you truly want to avoid any major difficulties, try to straighten out these issues. Try to examine the value of relationships; worthiness might be a decisive element in the amount of contribution you must provide. ᅠᅠᅠ
Gemini:
You're in an energetic and outgoing attitude. A lot of possibilities would present themselves to you on numerous fronts, and you are more than prepared to seize them. Following your gut, today can pay off handsomely in terms of your finances as well as your personal affairs and relations. The day will be jam-packed with activities, and you will like every second of it.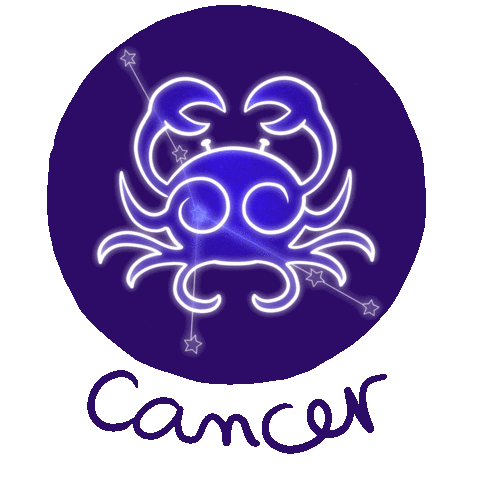 Cancer:
Your day would be brightened with positive news. You've been working on something significant for a lot longer, and it's finally coming to fruition now. An excursion with co-workers is recommended. You would have a fantastic time and enjoy yourself. You might make a financial decision that might also benefit you in the long run. Today is also a good day to go to a sacred site.
Leo:
The mood of the day is a little hazy. When dealing with sensitive people, you must use extreme caution. It's also a period for conflict and decision-making. You might well be forced into uncomfortable circumstances that you have been ignoring, forcing you to make difficult choices. Nevertheless, even under duress, you will be able to make the best option possible, which will have a beneficial impact on your life.
Virgo:
Today, your intuition is on high alert, and you should listen to them and follow their advice. Even if everybody disagrees with you and takes a different way, you must stay on your own route. It would most likely be a difficult decision, but you will quickly enjoy the benefits. To capture the changes that may present themselves now, you must keep your eyes and ears alert and move quickly.
Libra:
It's time to choose between having fun and having freedom. If you have a feeling of duty, you would be permitted to be free. While you may not be able to achieve your desired objective despite putting in a lot of effort, patience would pay off in the end, so keep working. When it comes to your financial situation, don't be ashamed. They'll get better as time goes on.
Scorpio:
Today you have a lot of creativity. You could have the opportunity to go on field trips at work. Today is the day for you to show off your passionate side. It's a day to let go for a little time. You must also demonstrate your ability to operate in a realistic manner. You also exude a positive attitude toward your co-workers. Take a look at your inbox. It's possible that an important message is waiting for you.
Sagittarius:
That's the greatest moment to prune your life's deadwood. You've been clinging to a job you don't like out of a sense of responsibility or powerlessness. You were having trouble getting out of this position, but today you would be able to summon the inner strength to take the final step. A certain event would also assist you in it.
Capricorn:
You enjoy meeting individuals who are sincere and truthful. Today, though, you may come across folks who hide their true selves. As a result, learn to see through their ruse. You might well be pressed for time and must make hasty decisions. You should think twice before making a solid choice, and you should postpone all other plans till the choice is made.
Aquarius:
Make an effort to avoid people that bring pessimism into your life. You could be surprised to learn today that the person you've been confiding in has disseminated negative information about you. Be wary of folks like these. Allowing them to eat away at your mental calm is not a good idea. You might be able to make a real buddy nearby. It might be your partner or parents.
Pisces:
You've acquired a significant sense of dedication. You might just have to fulfill certain family duties, and you will do so admirably. To meet the obstacles in your life, you would be sharpening all of your talents and drawing on your secret resources currently. The voyage will most certainly be difficult, but you will cherish every minute of it.
Also Read: What's Your Partner Need In A Relationship According To The Astrology?