Aries:
Today, you will be dealing with a variety of commitments on all fronts. Prepare yourself to meet your personal, financial, and societal duties. You are more than capable of bearing the pressure when your friends, family, and coworkers turn to you. With your words and deeds today, you will be assisting a number of people.
Taurus:
You have lots of energy and enthusiasm! Invite your pals over and have a party. While enjoying your success, you can be neglectful of the danger that is soon to come! There is no reason to be alarmed; no one is attempting to harm you. If you eat meals that your stomach can't digest frequently, it could have an adverse effect on your health. So schedule regular exercise to maintain your vigor for longer!
Gemini:
You're resolved to accept responsibility for a friend's error. But do think about the effects. There can also be significant legal involvement. You might potentially have a life-altering incident that will leave you with unforgettable memories. Change your haircut or clothing to achieve the image you want!
Cancer:
You may count on receiving a lot of encouragement and respect from those around you. Now that you're feeling well and optimistic, you're prepared to take on new tasks. But you still possess the capacity to recognize and evaluate a quality job. This will encourage you to put money into some projects that are probably going to pay off handsomely in the future.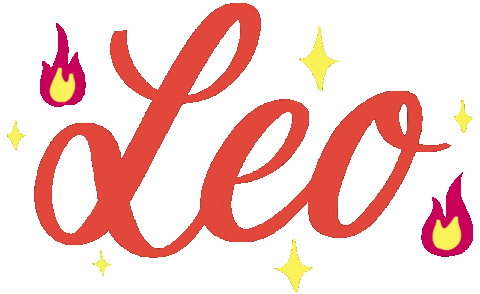 Leo:
You're probably thinking more seriously now. Today, the everyday concerns of life will demand your attention. But you have a strong sense of hope and faith, and you're willing to risk everything. Someone close to you will express doubts about your intentions and objectives. Give them a thorough explanation of the problem.
Virgo:
You may find the day to be rather perplexing due to the divergent perspectives and emerging prospects. A lot of things are pulling you in a lot of different directions, but try not to overthink everything or attempt to please everyone. Instead, even if you are unaware of it at the moment, following your heart may end up being the best decision for you.
Libra:
Today's interaction will be important for you. This might come off as a conflict or something more subdued. Whatever it is, though, it will give you much to think about and keep you busy for the majority of the day. Distractions today won't be tolerated by you. You must understand, though, that dwelling on this occurrence won't be very helpful.
Scorpio:
Old relationships and experiences may be quite significant in your current life. There will be intense pressure on you to succeed in every area, but you must understand that a lot of this pressure is a result of the absurdly high standards you have set for yourself. In your chosen profession, honesty and integrity will serve you well, but be prepared to uphold your own moral standards.
Sagittarius:
You are most amusing right now. Keep this component of your personality, which helps you remain calm even under the most trying circumstances. Your proactive attitude might help you close a sale. Someone requires your support. Do your research and take the lead. A joyful moment spent with loved ones is predicted. When eating fish, exercise caution.
Capricorn:
Possibilities and opportunities are readily available to you but don't rush to seize them all. Think confidently, carefully consider your options, and then take appropriate action. Share with your friends as well. At this moment, you will need to open a lot of doors. Surprises won't always be enjoyable, though. Don't depend entirely on fate. Your fate will be decided by your deeds.
Aquarius:
Recently, there have been many ups and downs in life. But you'll soon get rid of all of these. Continue to be upbeat as usual, and things will turn out better. It's excellent that people may ask for your assistance because being busy will help you forget all of your troubles.
Pisces:
You generally have excellent judgment. But your own issues and insecurities will interfere with your capacity for logical thought today. Therefore, now is not the ideal time to start a new project or work with a new partner. You run the risk of making a bad decision today. As a result, it might not be beneficial to base your future actions on this. Today, make an effort to relax.
Also Read: Famous People Born In June