Sunday, 29th January Horoscope
Aries:
You'll be the center of attention today. Others will be more envious of you than ever since you naturally have the capacity to be the center of attention. Many of your questions will be resolved if you try to think about the past, present, and future when you have some free time. Many of your problems might also have answers.
Taurus:
For you right now, time seems to be moving slowly. However, use patience and never lose your enthusiasm. However, you might need to set aside your selfish objectives in order to establish or maintain a personal relationship. It's time to keep squabbles and miscommunications with your partner at bay. Don't worry too much; with good management, you can complete both of your goals.
Gemini:
Now is the moment to work hard for what you believe in, and very soon you will be rewarded handsomely. Recently, you've been experimenting with a few concepts. You must now put them into action, which will demand all of your focus. Although it will be a busy period, the rewards will arrive quickly and will surpass your expectations.
Cancer:
Today will be a really creative day for you. You desire to make something lovely and are appreciative of all things beautiful. For artists, today is very favourable. However, it is imperative that you finish the tasks you begin today. After a burst of inspiration, you can find yourself suddenly feeling deflated, which can leave you feeling hollow and melancholy.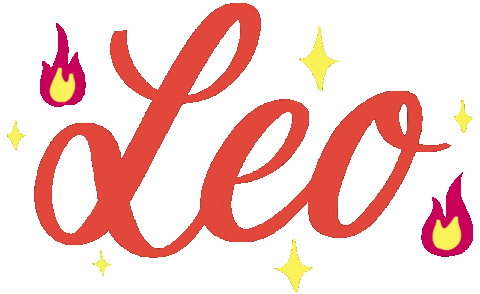 Leo:
You value your family. Your achievement is built on the foundation of your family values. Even on this day, the benevolent aroma emanates from your house and transports you. Your sense of timing is unmatched. You will have a successful day today. Through difficult and trying circumstances, smile. Your good attitude will get you a long way.
Virgo:
You might experience a spiritual undertone to the day. You might attend a religious service or go to a shrine. Read a biography of a great leader or an inspirational book because you might learn something from them that is very applicable to your life. Avoid participating in boisterous activities. You can discover tranquilly if you instead spend the day in silent reflection.
Libra:
Your main tool today is communication. To a close friend or family member, you might open up. You've been having problems for a while now. You should express your rage and dissatisfaction today. The discussion may lead to a resolution. Never forget that giving your all will benefit you. You have a treat in store for you at the conclusion of the day.
Scorpio:
Time to pick between freedom and fun. If you feel responsible, you will be given the freedom you desire. Even if you may not be able to achieve your intended goal after exerting too much effort, persistence will pay off in the end, so keep striving. Be confident when it comes to your financial situation. With time, they will progressively get better.
Sagitttarius:
The ideal time to remove deadwood from your life is right now. Due to a sense of duty or powerlessness, you have been holding onto a job that you no longer like. You had been struggling to find a way out of this predicament, but today you will be able to summon the inner strength to make the decisive move. Some event will also help you in this.
Capricorn:
The day might end up being a little strange. There is a good probability that something unexpected may occur today. You must pay attention to the planetary energies and make an effort to discern the direction in which you are being pushed. Finding the right path at this crossroads could revolutionise your life.
Aquarius:
What will happen next is easily speculable. Additionally, you have a positive outlook and command of the English language. So simply work hard to achieve your goals! Avoid getting into any arguments with argumentative persons who are constantly looking for fault.
Pisces:
You have lots of energy right now. Both at home and at work, everyone will likely be impressed by your charm and humour. Enjoy a night out with friends or a special someone. There won't be any stress or tension throughout the day. Today has the potential to bring about big financial advantages, but pay attention to how much you are spending on shopping.
Also Read: Famous People Born In January