Thursday, 29th December Horoscope
Aries:
You may be in a little arrogant mood today! Conserve all your daring energy for facing the odds as you may come across many people trying to challenge your credibility.
Taurus:
The day will be fine in the beginning although it may turn out to be a little hectic later on, Someone at home may be ill and you may have to attend to him/her amidst a jam-packed schedule.
Gemini:
There is a lot of action-packed for you today. You may be busy today. In your hurry, do not hurt those, who have walked a small distance with you. Be polite and humble.
Cancer:
Today is an excellent day for you if you want to settle into a relationship. Express yourself to your family. They will be happy as there is positive energy oozing out of your planetary position today.
Leo:
You are a person of firm resolute and once you undertake any task; you will finish it completely with immaculate precision, So do not believe in what others say; you can do what others can never do and that is why you stand above them.
Virgo:
You tend to be overtly self-critical today. Most of your worries are groundless and you know it. Still, you cannot help but worry. The only way to deal with this is to communicate your fears to someone who is close to you and will be supportive.
Libra:
Appreciation of your talents at your workplace and a nice gift at your house is going to lighten up your day. They are all thoroughly deserved. You have put in enormous effort in your career and you are now going to be lauded and rewarded for this.
Scorpio:
The planetary influences send rather sudden surges of energy to your love life. Your partner may behave much more aggressively than normal and you are likely to be at a loss about how to handle this.
Sagittarius:
Tell your panicky inner self not to get intimidated by the issues surrounding you. The problems are clouded by various factors for which others are responsible and not you! All these matters are trivial and will get resolved in no time,
Capricorn:
You are likely to come across a big idea today and you must not reject it out of hand because it seems too improbable. This is the day to think big and reach high.
Aquarius:
The alliance between the planets affecting your income and career is now approaching its strongest point. This means, if you really devote your time and energy to your career, you will get to see the positive reflection in your bank balance.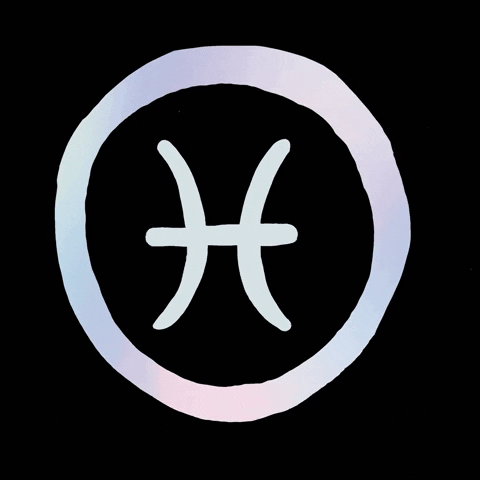 Pisces:
It is going to be a great day for you today! You may get a chance to speak your heart out today. But be careful not to speak anything which you will regret later! Keep your speech brief and precise, you will get many more chances to address your partner openly.
Also Read: Famous People Born In January or Celebrities Born in January