Saturday, 27th November Horoscope
Aries:
Be kind and respectful of other people's beliefs. You're on your way to success, but don't forget to take the essential precautions, as you always should. Life is unpredictably unpredictable, so don't grumble about the roadblocks you encounter. Walk confidently and enthusiastically down the path of life.
Taurus:
You're feeling particularly daring today, and you're ready to go your own path. By pure tenacity and the power of your will, you would then overcome all hurdles in your way. ᅠ Nothing is going to get in the way of your success today. As a result, you can plan all of your challenging activities for today, and you will find that they will come promptly and without difficulty.
Gemini:
A feeling of discontent that has been plaguing you for a long time would finally start to dissipate. You'll know immediately when you've found your calling in life and can follow it to realise your goals. You'll be able to see what changes need to be made in order to improve both your health and your career.
Cancer:
Today, you'll provide someone near to you a few sound advise, which will be gratefully received. Today you're in a very understanding and laid-back attitude. This is an excellent time to reconnect with old friends. If you call a close high school buddy, you would be ecstatic to reconnect. This is also the greatest moment to set old grudges aside.
Leo:
Monetary good news may provide joy to you and your dear ones. There is indeed a sense that things are changing for the better. You're well-dressed and well-presented. Get out there and meet new people. Your associations could produce new opportunities that will benefit you in the long-term. You could make a structural or family-related modification in your home.
Virgo:
You'll be juggling a variety of matters today, all of which are critical. Plans can be particularly challenging, and then you might find yourself feeling stressed. Furthermore, you would almost certainly become aware of some ideas that seem to be well out the box. You might feel torn and speak or do something you'll end up regretting afterwards.
Libra:
Today is going to be a day of mood swings, and you may find yourself unable to articulate why you are so upset or how to rectify the situation. Others would be perplexed by your irregular behaviour and responses. Nevertheless, keep in mind that honesty is the best policy in all circumstances, as it will help you achieve your objectives. Take it easy today and perform the part of an observer.
Scorpio:
It's time to choose between having fun and having freedom. If you've a sense of duty, you would be allowed to be free. Though you may not be able to achieve your desired goal after putting a lot of effort, persistence would pay off in the end, so keep working. Whenever it comes to your financial situation, don't be ashamed. They'll get better as time goes on.
Sagittarius:
Just avoid folks that are filled with pessimism. They're attempting to instil the same fear in your mind, which would paralyse you when you're so close to achieving your goal. For serenity and to complete all the pending tasks, try to spend the majority of today at home with your family. You can also enjoy some nice recollections by decorating your room with images.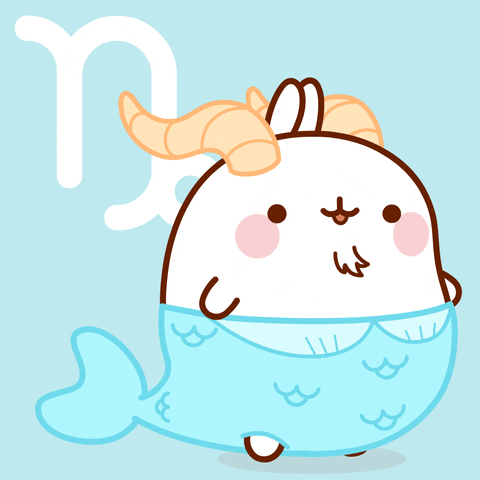 Capricorn:
You have a lot of energy and a lot of good spirits. Make a call to your buddies and plan a get-together. While enjoying the benefits, you might be oblivious to the danger that awaits you in the near future. So don't be alarmed; it's doesn't suggest that someone is attempting to harm you. Excessive consumption of meals that your stomach cannot process might have had a negative impact on your health. So schedule a regular workout and keep your vigour for a longer amount of time.
Aquarius:
You're at your most amusing. Don't lose sight of this component of your personality that allows you to remain calm even in the most stressful situations. Due to your positive approach, you might be able to make a bargain. Somebody is in need of your support. Take a look around and take on the role of mentor. A delightful time with close friends and family is predicted. When eating fish, exercise caution.
Pisces:
Today, self-reflection is crucial. Even if everything goes well for you, you might feel an unease that you can't describe or a sense of dissatisfaction. The only way of dealing with this unease is to engage in a quiet process of reflection that will allow you to better understand yourself and discover a solution.
Also Read: Why people don't like you! According to your zodiac sign