Wednesday, 26th October Horoscope
Aries:
You might decide to go on an impromptu exciting excursion. It could be a short distance or within a metropolis. However, the goal is to have a great time, which you will undoubtedly do. You might be able to put your differences behind you with a loved one. It had been on hold for a while, but now that you are face to face, you might wish to let the past go.
Taurus:
Today is a significant day for you since you might make contact with someone who lives overseas or in a different city. Your career will benefit from the connection. Do check your mailbox since you might get a crucial email about a chance. You can get a job invitation from friends who live abroad. Today, the color white is a lucky one for you.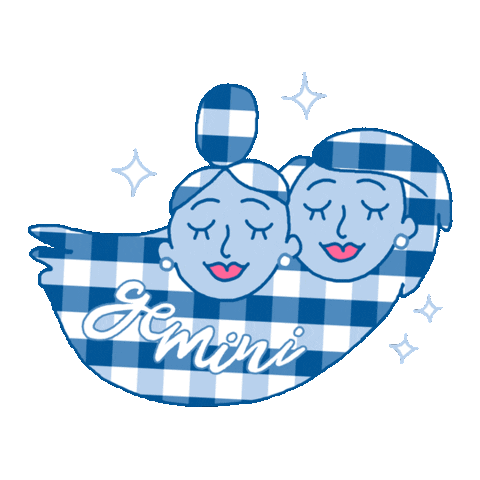 Gemini:
Today you'll feel irrationally stubborn and keep defying what everyone else and your common sense urge you to do. You must understand that stomping your feet won't get you anywhere. To successfully deal with your current challenges, you must be able to open your heart and mind.
Cancer:
You have a positive outlook and are energized. Things that were hopeless for the previous few days don't seem as hopeless today. Your attitude will give you the strength and vitality you need to handle the circumstance. The day is also favorable for making forceful declarations of your beliefs, ideals, and ambitions. You're more likely to succeed if you pursue your true desires.
Leo:
You may find the day to be rather perplexing due to the divergent perspectives and emerging prospects. A lot of things are pulling you in a lot of different directions, but try not to overthink everything or attempt to please everyone. Instead, even if you are unaware of it at the moment, following your heart may end up being the best decision for you.
Virgo:
Today may be the day if you have been saving up for the appropriate opportunity. Today should offer you pleasant news that will undoubtedly make you cry and put a grin on your face. And, today, it is anticipated that you will be surrounded by loved ones. The happy time is quickly approaching. But don't forget to look after your health.
Libra:
Today, your imagination is running wild. At employment, there may be opportunities to travel. You'll today show off your passionate side. Today is a day to temporarily let loose. At work, you should exhibit your practical side. You also seem happy around your friends. Look in your mail. You might have important mail waiting for you.
Scorpio:
Enjoy talking and possibly taking a day trip with a former buddy and their family. In your work, you should continue using the strategies that have previously been successful. It is best to hold off on starting any new experiments today. If you follow the rules and make a solid case for your ideas and abilities when applying for a job or project, success will be yours without a doubt.
Sagittarius:
You may be experiencing a lot of agony due to a psychological fact. It's possible that you remembered unpleasant events from the past. The day will go well for you if you go and talk to a friend or a relative about your worries! These are but a few examples to help you become resilient throughout life.
Capricorn:
You will meet a kindred spirit if you are willing to discuss your beliefs and concepts with someone today. This may open the door to a wonderful friendship or a successful partnership. You may pick up a lot of knowledge from other people with just a little observation, and this knowledge will be very helpful to you. You can also run into someone who agrees with your viewpoints and thoughts.
Aquarius:
The best instructor is experienced, therefore you should use it to your advantage right now. Keep in mind the lessons learned from the past to avoid suffering in the future. Try to assist those in need, whether they are young or old. No matter how far you stray off the path, doing this will help you stay on it.
Pisces:
Out of a fit of rage, you might desire to behave hastily and impulsively. But we advise you to maintain mental stability and exercise prudent judgment. You should take advantage of the power of communication to your advantage. Participate in any challenging sports you enjoy to lower your stress level, but avoid indulging in sensual pleasures.
Also Read: 24th October To 30th October Horoscope Weekly Horoscope