Aries:
Your main tool today is communication. To a close friend or family member, you might open up. You've been having problems for a while now. You should express your rage and dissatisfaction today. The discussion may lead to a resolution. Never forget that giving you all will benefit you. You have a treat in store for you at the conclusion of the day.
Taurus:
Right now, your instincts should be trusted and you should follow their advice. You ought to stay on your own route even if those around you disagree with you and take a different course. Though it will certainly be difficult, you will soon benefit from your choice. To take advantage of any possibilities that may present themselves right now, you must keep your eyes and ears alert and move quickly.
Gemini:
You are most amusing right now. Keep this component of your personality, which helps you remain calm even under the most trying circumstances. Your proactive attitude might help you close a sale. Someone requires your support. Do your research and take the lead. A joyful moment spent with loved ones is predicted. When eating fish, exercise caution.
Cancer:
You must fully trust your rational intellect rather than your instinct, which hasn't proven to be very reliable. When dealing with someone who is close to you yet might be plotting against you, you must do this. Once you know what your mind is directing you to do, you shouldn't wait to make a decision.
Leo:
Everyone you interact with today will receive love and affection from you! By the end of the day, someone might be moved by your kindness and reveal his or her emotions to you. Even though you are still thinking about painful situations, now is the moment to let go of all the negativity and resentments you have been hanging onto for so long.
Virgo:
Today, everyone will be able to see how talented and impressive you are, even those who are against you as well as those who want you well! Pay attention to the counsel of the former and disregard the rest. Your elders will be there to encourage you and will help you to recover your focus on a few very important life goals.
Libra:
Today, introspection is crucial. Even when everything goes according to plan for you, you could have discontentment or unease that you are unable to communicate. The best approach to deal with this unease is to engage in a quiet process of reflection that can help you better understand yourself and identify a workable solution.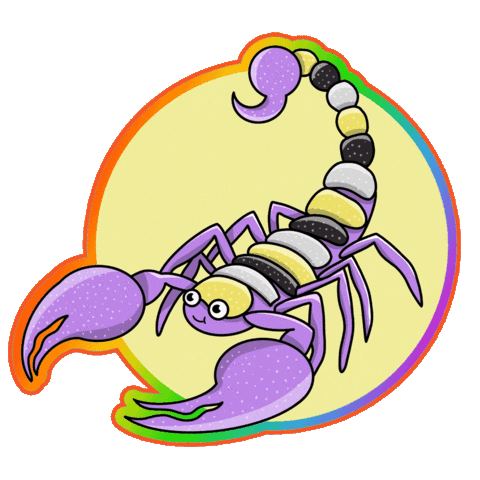 Scorpio:
You need to look at your circumstances realistically, especially the state of the economy. Spending extravagantly may be enjoyable, but you need to realize that it is placing unnecessary strain on your family's finances. You must maintain composure and make an effort to comprehend how the other family members see money concerns.
Sagittarius:
There may be circumstances that tempt or compel you to behave impulsively. Now is the time to take control of your situation and approach everything with a fighting spirit. Take care of your little siblings or children. Additionally, you'll be able to interact successfully with members of society, and you'll be delighted by how welcoming they are to you!
Capricorn:
The time of day is especially favorable for beginning something new. This day is ideal if you've been thinking of changing your work, your career, your company, or perhaps starting a new relationship. Even if a decision appears hazardous, go for it since it probably will work out well and be exactly what you needed to do.
Aquarius:
You can run with persons who are aware of your vices yet unaccepting of them! as if they were perfect beings. Just keep your distance from such people. Instead, make an effort to recall the nice individuals you met throughout the years and, if feasible, make touch with them once more.
Pisces:
Today might be a good day to start some new friendships and digs! Continue to have faith in yourself like you have in the past. This will enable you to accomplish all of your deeply-held objectives. The moment is right to start making plans for the future, but set financial limits for yourself. Only spend where necessary!
Also Read: 24th July To 30th July Horoscope Weekly Horoscope 2023