Tuesday, 24th January Horoscope
Aries:
Somebody close to you can have a sudden upsurge in emotions. In fact, it might even be you! You have the propensity to draw judgments too rapidly! They haven't done a complete investigation before blaming the person for being disloyal! Therefore, it would be best to teach yourself the patience to wait patiently while things are revealed when they are ready to be. ᅠᅠ
Taurus:
Confusing relationships, talks with hidden meanings, and miscommunications are the norm today, but they will be humorous rather than damaging. Don't be concerned about these. Instead, let go, take a step back, and laugh at the comedy of blunders that will occur today all around you. A healthy dosage of humor can make the day turn out to be quite enjoyable.
Gemini:
You will experience a few surprises today, but don't be alarmed. All of them are pleasant! Today is likely to bring about some of the things you have been waiting for for a long time. Some of the efforts you believed were useless will turn out to be successful. Celebrate tonight with your loved ones since they might have some excellent news to share.
Cancer:
Your hesitation and uncertainty have caused unnecessary confusion, and all of these problems are now probably going to come to a head. You will receive correspondences about family difficulties and real estate matters as they come to a head now. You will now need to pay attention to past and unfinished business, and you cannot move forward until these old chapters are closed.
Leo:
Today, you'll pay close attention to the little things. You're likely to participate in meticulous project planning and approach it with great care. Your work will reflect how diligent you are feeling right now. You will also gain respect for doing this. Every facet of your day will be marked by a creative burst.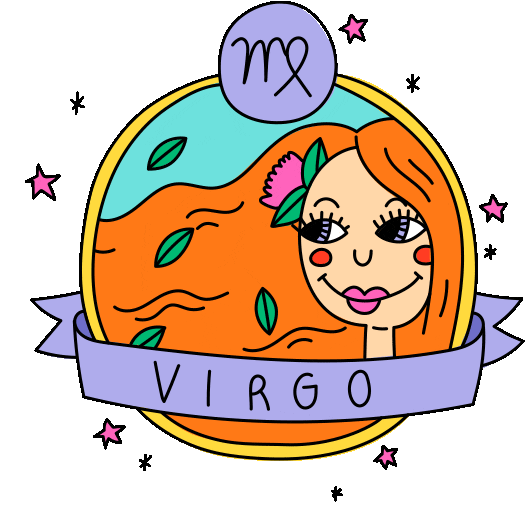 Virgo:
You must pay closer attention to your social networks today. Your endearing personality will greatly aid you in making an impression on people. You should also assess the individuals who have opposed you and harmed your reputation in society. Do not neglect your health in the midst of such a busy activity!
Libra:
You're in an animated and gregarious frame of mind. Many possibilities will present themselves to you on numerous fronts, and you are more than prepared to seize them. Today, trusting your gut can pay off in big ways for your finances, relationships, and personal life. The day will be jam-packed with activities, and you'll love every second of it.
Scorpio:
You'll start to exhibit a natural predisposition toward stubbornness today. Even if you know logically that doing so is not in your best interest, you will undoubtedly dig in your heels, which is unfortunate. Laugh it off. You must use clear judgment and follow your mind's suggestions rather than following your impulses. If you are able to slightly relax, the problem can be solved more quickly, and you will feel a lot better.
Sagittarius:
You'll see that no matter how sensible and beneficial your suggestions are, others continue to reject them. You can experience a lot of frustration. You must understand that although your counsel is sound, your attitude is too condescending, which is why people insist on acting in the other way. Change and improve how you convey your ideas to get better outcomes.
Capricorn:
It would be beneficial if you focus your time and efforts on helping impoverished kids learn. You could give some of your possessions to a person in need. Given your sound financial situation, you could even donate money. With new acquaintances, you will get along well and gain their respect for your excellent deeds.
Aquarius:
You may be experiencing a lot of agony due to a psychological fact. It's possible that you remembered unpleasant events from the past. The day will go well for you if you go and talk to a friend or a relative about your worries! These are but a few examples to help you become resilient throughout life.
Pisces:
Compared to usual, you're feeling a lot more vocal today. You have been acting politely for a while, and today this may feel a little constricting. Today, you're probably going to say the unpleasant truth out loud, which won't go down well with everyone. Because you are probably not going to change your behavior today to suit other people, it is wise to prepare for some solitary activity.
Also Read: 23rd January To 29th January Horoscope Weekly Horoscope 2023