Thursday, 23rd February Horoscope
Aries:
The time is ideal to start a fresh program of success and abundance. This is the ideal time to act if you have been debating starting a new endeavor that you have given a lot of thought to. Everything you choose to undertake today will be successful in the end. The events of today will also aid in changing your unfavorable beliefs and attitude about money.
Taurus:
Today, you'll have to place your trust in someone else. This person can be a friend or relative who is close to you. The key here is the trust that you must have in that individual because they will assist you with certain important tasks that will have a huge impact on your future. You'll have to take a big leap of faith here.
Gemini:
You might feel a greater determination to succeed today! And today, you might make an effort to improve your oratory and writing abilities. Try reading some helpful advice for accomplishing the same thing or speak with knowledgeable people for greater direction. Do not neglect those who have been waiting for your care and attention for a long time, though.
Cancer:
Throughout the day, minor irritants and arguments are likely to arise. Today, it's critical that you set aside trivial concerns. Otherwise, you'll merely be upsetting your own sense of tranquility. Try to talk to someone about your issues because doing so can help you feel much better. Arranging solitary activities today may be advantageous.
Leo:
Today is a day of significant career and financial advancement, but it's critical that you don't put your family first in the pursuit of material success. Actually, you'll also feel a strong sense of spirituality today. These opposing forces may probably cause you to feel a little torn, but you'll be able to balance them out rather well.
Virgo:
You might experience a spiritual undertone to the day. You might attend a religious service or go to a shrine. Read a biography of a great leader or an inspirational book because you might learn something from them that is very applicable to your life. Avoid participating in boisterous activities. You can discover tranquility if you instead spend the day in silent reflection.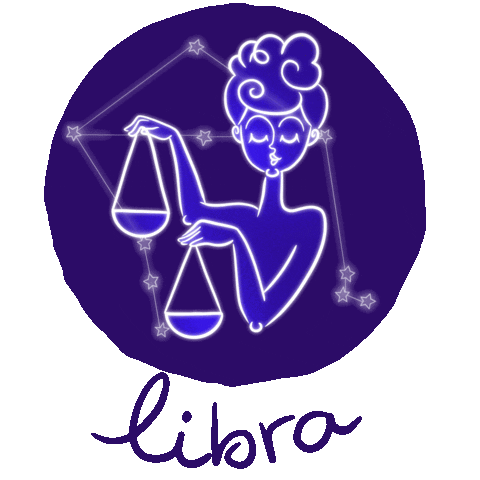 Libra:
Today will bring up a challenging unexpected chore, but don't be concerned. You'll manage it superbly and quickly win everyone's admiration. It can be a number of unexpected visitors or a last-minute project from your supervisor. No matter what the circumstance, you will be able to draw on your reserve and perform well.
Scorpio:
The alignment of the stars today has made everything feel stronger. Love and hate will both be felt by you more intensely than before. You'll also get the chance to see what's preventing you from establishing a strong bond with your current buddies. It will be wise to wait to see if these sentiments last before acting on them and making a commitment.
Sagittarius:
You'll probably spend a lot of money on things like furniture, clothing, and cosmetics. You will be able to cut back on your expenditures, nevertheless, without going overboard. Also, you might present someone you care about pricey items, which they will undoubtedly appreciate. But for your actions to matter more, you must express your emotions in words.
Capricorn:
Today will see you complete a successful transaction, preferably one involving real estate. Your true strength is positive thinking, so use it to your advantage. Someone close to you will support this trait. You will be able to take pleasure in life's joys and observe spiritual development. Gaining new perspectives will help you succeed.
Aquarius:
Although you'll experience mood swings today, luck is on your side. The disadvantage of this is that you can start to depend too much on Lady Luck. Be careful that this doesn't result in sloppy project preparation. Gains in material possessions are inevitable, but try to avoid blowing your budget needlessly. Your recent streak of prosperous finances won't persist for very long.
Pisces:
Today you might be hosting a significant conference or seminar. But, minor misunderstandings regarding the venue's availability at your preferred time may put you in an unpleasant situation in front of everyone and force you to cancel the event. In such a circumstance, you must maintain your composure and keep acting optimistically.
Also Read: Most Ambitious Zodiac Signs, Ranked From Most To Least