Thursday, 22nd September Horoscope
Aries:
You've been exposed to a lot of different things throughout life! Just be ready to handle any obstacles that come your way. Be prepared to respond to any questions with an explanation. Your efforts will be fruitful and lay the groundwork for further advancement. In the midst of all of this, remember to rejuvenate and pamper yourself!
Taurus:
Confusing relationships, talks with hidden meanings, and miscommunications are the norm today, but they will be humorous rather than damaging. Don't be concerned about these. Instead, let go, take a step back, and laugh at the comedy of blunders that will occur today all around you. A healthy dosage of humor can make the day turn out to be quite enjoyable.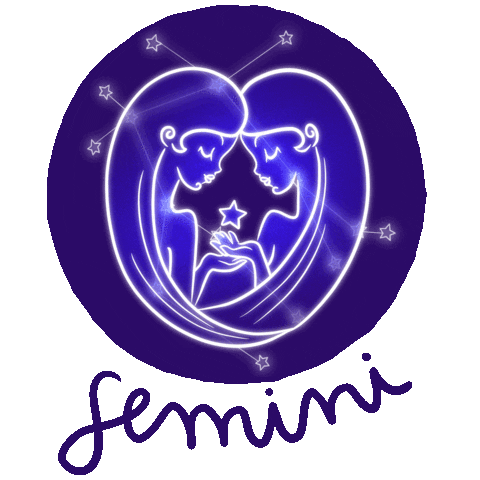 Gemini:
Your transportation may be problematic for you today. Check your other mode of transportation again if you are traveling to an essential job, and have a backup plan ready. You might be feeling a little restless within. But keep your composure; the phase is brief and will pass quickly. Spend time with your loved ones.
Cancer:
It's a terrific day for adventure today. Your fortune is in good hands, so whatever you choose to do, you can't go wrong. This is a wonderful opportunity to invest if you want to. You should anticipate running into your genuine soul mate soon. However, take care of your health because you are prone to persistent cold and cough symptoms.
Leo:
The plans and commitments you set to yourself are ideal candidates for implementation at this time. Now, new projects are likely to get off the ground soon. But this is also a good time to unwind and enjoy yourself with friends. Therefore, make sure to plan social events for the evening. You can have a fun-filled evening if you avoid gossip.
Virgo:
You intend to pursue further education, and you will currently be inundated with offers from esteemed universities, some of which may even provide you with financial aid. Just be cautious when gathering information and making advance plans. Additionally, someone is attempting to take advantage of you.
Libra:
It's time to make some audacious moves. The time to think things over is not now. Instead, taking bold action is essential. Never pass up an opportunity. Despite the fact that it may not seem possible right now, taking a leap of faith could significantly improve your life. It's also time to reexamine previous connections and remove the deadwood.
Scorpio:
You could feel as though your emotions and brains are at odds when it comes to making decisions. This is a mystery. Making the right decisions ultimately comes down to listening to your intuition. Your loved ones and family need your attention. Spend time together in a meaningful way. A good time to book a trip is now. In the upcoming week, you might travel.
Sagittarius:
Although you'll experience mood swings today, luck is on your side. The disadvantage of this is that you can start to depend too much on Lady Luck. Be careful that this doesn't result in sloppy project preparation. Gains in material possessions are inevitable, but try to avoid blowing your budget needlessly. Your recent streak of prosperous finances won't persist for very long.
Capricorn:
Pay attention to how you carry your purse today. The stars indicate that you could be in for an unexpectedly large expenditure today. If you are not careful, you can lose your money shortly. Today is not the day to win debates or confrontations, so stay away from them. Your health is unaffected, and you are welcome to take advantage of the surroundings.
Aquarius:
You might experience a spiritual undertone to the day. You might attend a religious service or go to a shrine. Read a biography of a great leader or an inspirational book because you might learn something from them that is very applicable to your life. Avoid participating in boisterous activities. You can discover tranquility if you instead spend the day in silent reflection.
Pisces:
Communication with a powerful individual who can have a lasting impact on your life is the high point of the day. Additionally, you can encounter someone or a circumstance where you are up against someone with a different point of view. You must possess the capacity to accept constructive criticism and to maintain your composure while making your point.
Also Read: Most Ambitious Zodiac Signs, Ranked From Most To Least