Friday, 20th August Horoscope
Aries:
You require assistance, and the sooner you recognize this, the better. A quick phone call to a friend or advisor could go a long way toward restoring your peace and quiet and life situation. The changes you've been resisting will start to make sense, and you'll begin the process of putting them into action. Allowing your ego to get in the path of a practical requirement is not a good idea.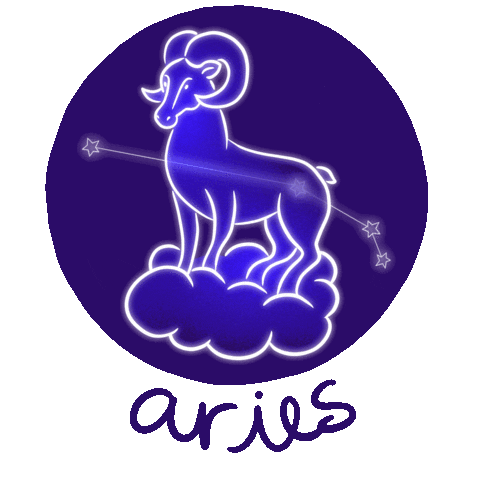 Taurus:
Today is one of those fortunate days when fortune favors you. It has the power to transport you to places you've only imagined. Lady luck is with you today in all your attempts. You understand that success comes from hard effort. That little luck was lacking in your situation, and with both hands in luck, you may now do anything with your determination.
Gemini:
This is an excellent day to evaluate your present position and set priorities for your initiatives. If you've been slacking and letting work pile up, today you'll have an incredible burst of energy that will assist you in successfully organizing your projects. Rather than starting a new project, now is the perfect moment to get rid of the ones that are no longer helpful and complete the ones that are.
Cancer:
Today, you have a tremendous ability to enchant everybody. Your humor and charm will leave an impression on people around you. You would get the respect of others around you. Take full advantage of this golden time to meet new people and establish new acquaintances, and new chances will present themselves.
Leo:
This day is ideal for spending quality time with your family. Spend time with your siblings or parents, or spend time alone with your partner. Participate in a fun activity with your kids. Even if job pressures are threatening to overwhelm you, set them away for today and enjoy your time together. You might be amazed at how much you can learn from these meetings with your family.
Virgo:
Old friendships and experiences could now play a significant part in your life. You'll be under a lot of stress to do well in all areas, but you should remember that a lot of that pressure stems from the impossibly high standards you've set for yourself. In your chosen industry, integrity and honesty will get you far, but you must be willing to stay loyal to your own views and goals.
Libra:
Life might provide you with only two options, and losing either of those options is equally terrible. Tuning to your heart might lead you to a solution! Make a list of goals in your spare time, but prioritize them. Your objectives have grown in quantity, and your desire to achieve them as quickly as possible has intensified.
Scorpio:
Don't really ponder why things have transpired in an unconventional way or are taking longer than planned. It might be for your benefit, albeit you are unlikely to see the benefits. Try something new to bring out your greatest qualities! This would also provide you with a break from your usual and boring schedule.
Sagitttarius:
The planetary alignments enable you to relax and contemplate for a while. You might just have previously responded aggressively to some circumstances, but you will now be in a considerably more accommodating state of mind. It is now appropriate to extend an olive branch. Give yourself and the people around you a second opportunity, and you'll be in a much better place.
Capricorn:
Today, you are likely to make significant financial and career advancements, but it is critical that you do not neglect your family in your pursuit of material benefits. In fact, it will be a spiritually charged day for you. The effect of these opposing forces is likely to make you feel torn, but you'll be able to balance them out fairly well.
Aquarius:
There's a lot of turmoil and confusion going on. But it's simply the packing that's the issue. You'll see the cause when the cloud dissipates. There is so much to choose from that it may look cluttered at first. Take your time and pay attention to the current flow. You will see a tremendous opportunity. Change is unavoidable, and it has the power to brighten your future.
Pisces:
Today would be a day of trust and confidence for you. The risk is that you'll wind up confiding in someone who isn't looking out for your best interests. So, before you entrust your soul to someone, be sure you know who they are. Today is a perfect day to extend the olive branch if you've had a quarrel in the previous few days, whether at house or at work.
Also Read: What You Lie About The Most According To Your Zodiac Sign?