Saturday, 19th March Horoscope
Aries:
Despite the fact that you are feeling overburdened by commitments, there will be no relief in sight. The best course of action for you is to stop whining and go to work on your tasks. You will be free sooner if you finish them as soon as possible. This does not, however, imply that you must rush through them. If you give your all, you will undoubtedly reap the benefits in the future.
Taurus:
With your relatives, you can discuss a few crucial subjects. In your interactions, try to be caring and compassionate. If you are unable to handle a problem, instead of overdoing it, leave it for a while. If you want to brighten your mood, go to events in the evening. You would gain by concentrating on issues of trust and spirituality.
Gemini:
You're going to make every attempt to resolve a major issue that is currently consuming your life. There's a good chance you'll neglect your social and even financial duties to take care of this. Nevertheless, you must be aware that hurrying will not result in a positive outcome. Endurance is essential in this situation.
Cancer:
Some important planets are aligning in such a way that you will be given a once-in-a-lifetime chance to heal and make amends. You'll be able to admit to a previous wrong and make amends. You would be able to relieve a significant burden off your soul by doing so.
Leo:
Make an effort to build alliances with individuals who have authority and comparable interests to you, as well as those who have skills that complement yours. A few people are attempting to sway you by instilling false expectations in you, but do not listen to them. Make your own decisions and stick to them. You've been wanting to buy a new home for a long time, and now you might be able to do so.
Virgo:
Today, you could gamble on a lottery ticket or browse for bargains. Good fortune would be on your side today, so winning is a foregone conclusion. You might need some to be a little more pushy with your perspective in this case. Your quiet could be misinterpreted, putting you in an awkward situation. So don't allow anybody acquire an unfavorable opinion of you.
Libra:
Today is likely to be an emotional day for you. Minor things can make you sad, and you just might remember a brighter moment. You may make a phone call or try to contact an old friend. You might also consider putting old grievances aside and extending an olive branch to find a suitable resolution to your current dilemma.
Scorpio:
You ought to take a realistic look at your situation, particularly your financial situation. Splurging might well be enjoyable, but it puts undue strain on your family's finances, and you should be conscious of this. You must maintain your composure and attempt to comprehend the other family members' perspectives on financial concerns.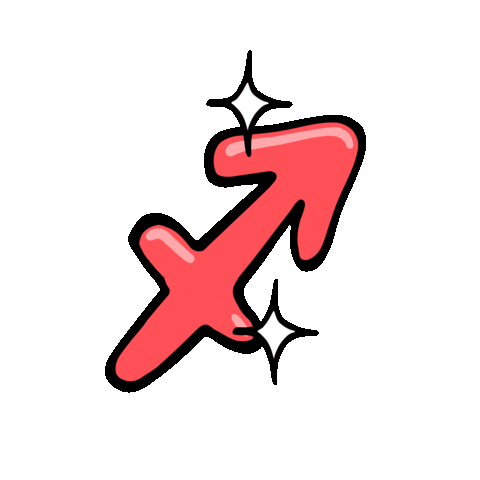 Sagittarius:
You'll feel more committed today, and you'll be able to complete all of the long delays that have accumulated. Clearing it would give you a sense of achievement, and the people who matter to you will notice. As a result, you would be appreciated more at home or at work.
Capricorn:
Today you're feeling dis-organised and hectic. Today, your ideas are likely to travel in a variety of directions. As a result, you would be unable to complete any job today. You must concentrate. Try some mental exercises and avoid consulting others because inconsistent advice will just add to your confusion.
Aquarius:
Anyone you come into contact with today would be gentle and caring to you. By the end of the day, somebody might be impressed by your kindness and confess his or her emotions for you. Even if bitter memories linger in your mind, now is the time to let go of all the bitterness and resentment you've harbored for years.
Pisces:
Keep an eye out! Your competitors might attempt to suffocate you with meticulous preparation and plotting. But you'll be able to whip them up in no time! And they'll have no choice but to congratulate you on your gastronomic successes. Meet up with your closest friends to provide some humor to the circumstance.
Also Read: Lavish Zodiac Signs Who Love To Live The High Life