Aries:
You have changed since yesterday. Even if you have always been a good speaker, you are now a better listener. This will effectively communicate to everyone that you are no longer so self-centered and that you are willing to put others' needs before your own. You will benefit much from the assistance of a woman in her forties.
Taurus:
You might need to go back to some events' beginnings. Several accidents have a hidden root cause that was found in the roots. Others have a very negative impression of you as a result of this. Being quiet and careful in your approach is absolutely vital to avoid obstacles being put in your way.
Gemini:
You seem to be in a great hurry today. You must take your time because rushing to complete all of your tasks quickly will lead to blunders for which you risk being criticized. Speed up. Pay closer attention to your words and actions. To finish your assignment successfully, you must exercise caution and pay closer attention to details.
Cancer:
You're working at your artistic peak. Interpret your imagination's meaning. It will bring good fortune and joy. Let your heart be ruled by your mind. You seek a logical result. Just a little bit of energy channeling will bring forth the hidden treasure. A good time to consider any form of investment is right now. Let yourself be a little less cautious and let loose.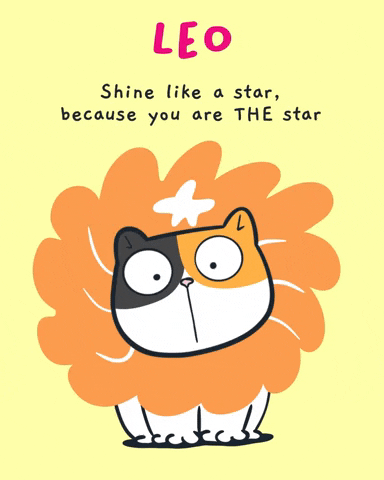 Leo:
You could feel as though your emotions and brains are at odds when it comes to making decisions. This is a mystery. Making the right decisions ultimately comes down to listening to your intuition. Your loved ones and family need your attention. Spend time together in a meaningful way. A good time to book a trip is now. In the upcoming week, you might travel.
Virgo:
You're probably thinking more seriously now. Today, the everyday concerns of life will demand your attention. But you have a strong sense of hope and faith, and you're willing to risk everything. Someone close to you will express doubts about your intentions and objectives. Give them a thorough explanation of the problem.
Libra:
You may find the day to be rather perplexing due to the divergent perspectives and emerging prospects. A lot of things are pulling you in a lot of different directions, but try not to overthink everything or attempt to please everyone. Instead, even if you are unaware of it at the moment, following your heart may end up being the best decision for you.
Scorpio:
You might feel a greater determination to succeed today! And today, you might make an effort to improve your oratory and writing abilities. Try reading some helpful advice for accomplishing the same thing or speak with knowledgeable people for greater direction. Do not neglect those who have been waiting for your care and attention for a long time, though.
Sagittarius:
It's the perfect moment to enjoy some lighthearted fun with pals. If you go out for a party or a fun-filled evening, you'll probably end up being the center of attention. During this process, you will meet someone who shares your interests and who sees your potential.
Capricorn:
Today, your intellect is quite active. You are a fountain of inspiration and ideas. You'll continually have fresh ideas for plans, and you'll find it quite simple to plan and carry them out. Your only issue today will be that you can experience mental overload due to the constant inflow of new thoughts. Also, you might motivate those close to you to exert themselves more.
Aquarius:
Today you'll feel irrationally stubborn and keep defying what everyone else and your common sense urge you to do. You need to know that burying your heels in is not going to fix any problems. To successfully deal with your current challenges, you must be able to open your heart and mind.
Pisces:
Today, fame and notoriety are in the cards. Also, you are more likely to make quick decisions that are based on emotion rather than reasoning, but they will be financially sound. Your intuition is excellent right now when making any decision in your life, but you might need to give up some current conveniences in favor of long-term objectives.
Also Read: 5 Gemini Secrets You Need To Know