Tuesday, 17th January Horoscope
Aries:
The day's atmosphere is a little hazy. When working with sensitive people, you need to use extra caution. Additionally, it is a period for conflict and making choices. You might be compelled to enter challenging circumstances that you had been avoiding and make some difficult choices. However, even under pressure, you will be able to make the proper choice, and this will ultimately improve your life.
Taurus:
Your time and attention are being devoured by all the activities going on around you. Don't waste your time on unimportant things. Instead, focus, and only then will you experience a burst of passionate energy. You will find gold in your life if you discover that. Do not be afraid. Before it's too late, take a close look and take action. Your ability to prioritize is the key to your success.
Gemini:
Today you'll feel irrationally stubborn and keep defying what everyone else and your common sense urge you to do. You must understand that stomping your feet won't get you anywhere. To successfully deal with your current challenges, you must be able to open your heart and mind.
Cancer:
You can feel sentimental today about some matters that call for your practicality. Use objectivity to distinguish between what you want and what is best for you! You might experience internal emotional turmoil that gives you the motivation you need to transcend boundaries. Before doing this, let everyone know about it!
Leo:
It's a terrific day for adventure today. Your fortune is in good hands, so whatever you choose to do, you can't go wrong. This is a wonderful opportunity to invest if you want to. You should anticipate running into your genuine soul mate soon. However, take care of your health because you are prone to persistent cold and cough episodes.
Virgo:
It's expected to be a busy day. You can be forced to face a prior incident that you've been avoiding by circumstances. Given that you have a tendency to be unduly harsh on everyone, especially yourself, you need to acquire a tolerant mindset in order to deal with this previous issue. This conflict may present new opportunities. The outcome will be favorable.
Libra:
Today, you must understand that holding on to the past will not benefit you in any way. You must first acknowledge the lesson you've learned from the past and then let it go. If you can accept this, you will have made significant progress in resolving the significant issues you have been dealing with.
Scorpio:
You can learn a lot from the elderly. You've always been good at prioritizing and planning. Everything will fall into place if you do your part. Keep your composure and exercise patience. You might receive a visit today. Take care of your health and schedule some downtime. A significant financial agreement that could bring you a windfall profit is on the way.
Sagittarius:
You're resolved to accept responsibility for a friend's error. But do think about the effects. There can also be significant legal involvement. You might potentially have a life-altering incident that will leave you with unforgettable memories. Change your haircut or clothing to achieve the image you want!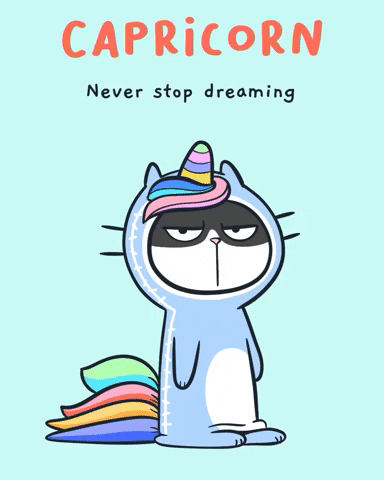 Capricorn:
Be considerate and respectful of other people's religious beliefs. You are headed in the right direction, but as always, use caution when it comes to exercising the essential precautions. Remember that life is unpredictable, so try not to gripe about the obstacles that stand in your way. With zest and passion, walk down life's road.
Aquarius:
Before diving in head first, you must retain mental stability and reason and logic through your actions. For you, this is a moment of fantasy. Therefore, focus on finding love and having fun. Applying a dream to romance will benefit you, but if you try to be fanciful at work, the outcomes might be totally different.
Pisces:
You'll probably spend a lot of money on things like furniture, clothing, and cosmetics. You will be able to cut back on your expenditures, nevertheless, without going overboard. Additionally, you might present someone you care about pricey items, which they will undoubtedly appreciate. But for your actions to matter more, you must express your emotions in words.
Also Read: 16th January To 22nd January Horoscope Weekly Horoscope 2023