Friday, 17th February Horoscope
Aries:
Now is a great time to introduce others to your interesting ideas. You can't take any chances in trying to get them to do what you want. Keep your domineering behavior in check; if not, it will work against you. Have an open mind since you might get some unexpected news from a close friend or family member.
Taurus:
The day goes on, and tension appears to increase. Keep going until you cross the finish line! It doesn't matter if you win or lose; what matters most is that you tried. Now is the moment to maintain your tenacity for a little while longer as you have been so persistent! Try to identify the underlying reason so that the issue can be resolved all at once.
Gemini:
The best instructor is experience, therefore you should use it to your advantage right now. Keep in mind the lessons learned from the past to avoid suffering in the future. Strive to assist those in need, whether they are young or old. No matter how far you stray off the path, doing this will help you stay on it.
Cancer:
The planetary alignments provide you with some time for quiet contemplation. In the past, you might have responded to some circumstances pretty harshly, but right now, you'll be in a much more accommodating state of mind. It is now appropriate to extend an olive branch. You'll be much happier if you give both yourself and the people around you a second opportunity.
Leo:
Your transportation may be problematic for you today. Check your other mode of transportation again if you are traveling to an essential job, and have a backup plan ready. You might be feeling a little restless within. But keep your composure; the phase is brief and will pass quickly. Spend time with your loved ones.
Virgo:
You're going to have a very emotionally challenging day. Today, you'll put a lot of heart into whatever you do, and success will inevitably follow. It's possible that you've been avoiding a problem because it's too personal, but today is the perfect time to address it head-on.
Libra:
You are most amusing right now. Keep this component of your personality, which helps you remain calm even under the most trying circumstances. Your proactive attitude might help you close a sale. Someone requires your support. Do your research and take the lead. A joyful moment spent with loved ones is predicted. When eating fish, exercise caution.
Scorpio:
You have a good chance of running across someone from your past today, and they'll probably have a big impact on your future. Be willing to lend and accept assistance without hesitation because doing so may present you with a brand-new and exciting opportunity. In your case, change can only be advantageous right now.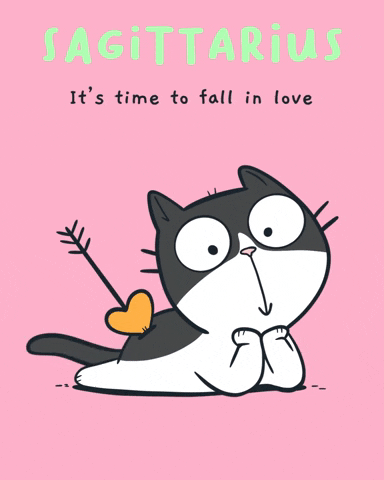 Sagittarius:
You should expect some abrupt adjustments in both your personal and professional life. You'll feel uneasy and concerned as a result. Don't feel that way, and calm down. Accept the modifications as necessary because they are only for your own benefit. When someone tries to get revenge on you because they are unhappy with you, things could get worse.
Capricorn:
You've been exposed to a lot of different things throughout life! Just be ready to handle any obstacles that come your way. Be prepared to respond to any questions with an explanation. Your efforts will be fruitful and lay the groundwork for further advancement. In the midst of all of this, remember to rejuvenate and pamper yourself!
Aquarius:
You're in luck today, I suppose. Your ability to solve problems surprises both you and other people. Your coworkers will be impressed by you. And, your self-assurance will be high, and you might get a new job offer. Celebrate with loved ones and feel delighted. Today, a friend might come by. You might have a day full of fun.
Pisces:
You need to look at your circumstances realistically, especially the state of the economy. Spending extravagantly may be enjoyable, but you need to realize that it is placing unnecessary strain on your family's finances. You must maintain composure and make an effort to comprehend how the other family members see money issues.
Also Read: Zodiac Signs Who Have High Sex Drive