Thursday, 17th February Horoscope
Aries:
Anyone who is in real-estate negotiations seems to enjoy a wonderful day. The rate of return on investment would be high. Just don't engage in any debates; educated justifications would just add to the confusion. You appear to be interested in learning something new, whether it be a skill that will provide you a competitive advantage in the workplace or a basic guitar lesson.
Taurus:
You need to take a realistic look at your position, particularly your financial status. Splurging might well be enjoyable, but it puts undue strain on your family's finances, and you should be conscious of this. You must maintain your composure and attempt to comprehend the other family members' perspectives on financial concerns.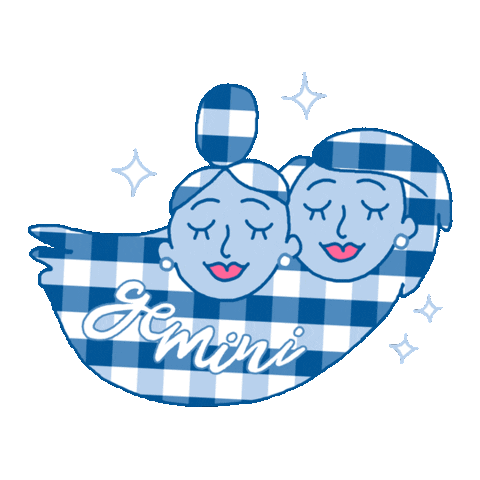 Gemini:
In about of rage, you may desire to behave recklessly and hastily. However, it is recommended that you retain your mind in a steady-state and think rationally. You have the ability to communicate, and you should utilize it to your advantage. To relieve tension, engage in any daring activities that you enjoy, but refrain from engaging in sensual pleasures.
Cancer:
You're in a terrific mood and have a lot of ideas. Your mind is continuously exciting and busy, allowing you to come up with fresh ideas and plans. As a result, this might be a very fruitful day for you. All of this, though, might be thrown off if you don't pay attention to your health.
Leo:
The day's theme is friendship. You could run into old pals or be unexpectedly visited by one. Today, you'll also assist one or more of your buddies in getting out of a jam. A friend, on the other hand, maybe harsh with you, but you must not be offended. He or she is venting on you because he or she is dealing with personal issues and is reacting in this manner.
Virgo:
Today is one of those fortunate days when fortune favors you. It has the capacity to transport you to places you've only imagined. Lady luck is with you today in all your undertakings. You understand that success comes from hard effort. That small luck was absent in your situation, and with both hands in luck, you may now do anything with your commitment.
Libra:
You would be apprehensive about dealing with uncertainties right now. As a result, you'll attempt to adhere to the tried-and-true paths rather than taking any risks. Today you would be presented with new chances, but you are more likely to pick one that you are already familiar with instead of one that appears to give higher benefits. Now is the moment to finish your previous work.
Scorpio:
Tell your anxious true self not to be frightened by the problems in your life. The issues are complicated by a number of circumstances that are the fault of others, not you. All of these issues are minor and would be rectified quickly. Make a list of leisure activities to help you relax and de-stress.
Sagittarius:
It's a fantastic day for you! There would be a slew of folks willing to provide a helping hand to get you out of your current predicament! You ended up there because of someone else's mistake; simply stay away from such hazardous people next time! You should now celebrate your win as you've never done before.
Capricorn:
It's time to choose between having fun and having freedom. If you have a feeling of duty, you would be permitted to be free. Although you may not be able to achieve your desired objective despite putting in a lot of effort, patience would pay off in the end, so keep working. Whenever it comes to your financial situation, don't be ashamed. They'll get better as time goes on.
Aquarius:
Somebody close to you will attempt to drag you into a pointless power struggle. The goal is to retain an open mind and maintain a cool demeanor so that you don't get caught up in other people's power games and become embroiled in problems. You could easily prevent this if you keep a watch out and enjoy a wonderfully lovely and stress-free day if you keep a watchful eye.
Pisces:
Today, your intellect is quite busy. You're brimming with creativity and ideas. You'll be continually devising new strategies that you'll be able to plan and execute with ease. Your only issue today will be that the stream of new thoughts that will continually flood your head may overpower you. You're also more likely to motivate those around you to be more active.
Also Read: 4 Unadjustable Zodiac Signs Who Have To Struggle To Find Their Favorite Life Partner