Tuesday, 13th December Horoscope
Aries:
You'll become friends with someone you believe to be really entertaining. The vibrant chats will cause the day to end shortly. Use this as a chance to pick his brain and get inspired by him. Your ability to gain insight into other people's minds will also be helpful. If you wish to travel with your family, consider offering to help arrange the vacation!
Taurus:
You seem a little perplexed right now. You're eager to start a crucial activity, yet you're also impatient. It is best to hold off and avoid conducting any significant negotiations today. By the day's end, confusion will gradually disappear. There won't be any problems throughout the day. Travel is possible today. Possibly a little late using public transportation. Keep your alternative choices handy.
Gemini:
People in positions of authority could put off finishing your assignment so they can exact personal revenge from the past. And because it will affect both the current events and your future endeavors, this may be a major source of worry for you. Simply bask in your current domestic bliss; this will inspire more excitement in you.
Cancer:
It's high time you take a break from your busy day and calmly assessed your surroundings and state of health. You've been running about completing your many duties. Now that you've done everything you can, it's time to unwind and relish the results of your preparation and labor.
Leo:
For a very long time, life has been dull and uninteresting. Try to add a little adventure to your life. It could be going to your preferred vacation place or going on some adventures. Spend some time removing yourself from social and personal activities in order to complete particular tasks that require all of your focus.
Virgo:
There is a lot of disorder and confusion. However, it's just the packaging. You'll see why as soon as the cloud passes. You have so many options available to you that at first, it seems chaotic. Take your time and do what's popular. You'll notice a significant opportunity. Change is inescapable and has the power to brighten your future.
Libra:
Before diving in head first, you must retain mental stability and reason and logic through your actions. For you, this is a moment of fantasy. Therefore, focus on finding love and having fun. Applying a dream to romance will benefit you, but if you try to be fanciful at work, the outcomes might be totally different.
Scorpio:
You feel like the day is asking a lot of you. You cannot afford to rely on others for even the most menial tasks or leave anything to chance. The day will however come to an end with some fantastic news, possibly rewarding you for your tireless efforts.
Sagittarius:
There may be circumstances that tempt or compel you to behave impulsively. Now is the time to take control of your situation and approach everything with a fighting spirit. Take care of your little siblings or children. Additionally, you'll be able to interact successfully with members of society, and you'll be delighted by how welcoming they are to you!
Capricorn:
Simply avoid interacting with negative people. The same thing is being drilled into your head in an effort to immobilize you just as you approach your objective. In order to maintain harmony and finish all the unfinished business, try to spend the majority of today at home with your family. Decorate your space with pictures so you may have some wonderful memories as well.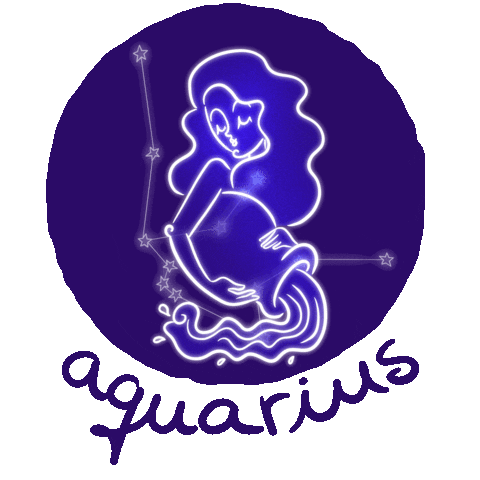 Aquarius:
You'll be the center of attention today. Others will be more envious of you than ever since you naturally have the capacity to be the center of attention. Many of your questions will be resolved if you try to think about the past, present, and future when you have some free time. Many of your problems might also have solutions.
Pisces:
Your personal and professional lives appear to be out of balance! Clearly defining your work schedule for each day, which appears to change for each upcoming day, is the finest approach to organize it. Don't worry, even though they haven't gotten as much attention from you lately, your loved ones will still acknowledge your dedication to them.
Also Read: 12th December To 18th December Horoscope Weekly Horoscope 2022