Wednesday, 12th October Horoscope
Aries:
You have a lot of great opportunities ahead of you. However, they demand a lot of dedication, which at this time seems to be out of the question for you. You are free to postpone this opportunity in order to attend a significant personal occasion! Your compassionate nature makes it easier for you to get along well with friends.
Taurus:
Someone close to you might try to use your ideas to further their own career. So be cautious when discussing new concepts with others. At this time, you must keep a close watch on your own interests. Even if you have known your coworkers for a long time, avoid sharing expertise with them. Having patience throughout this time will enable you to identify your actual supporters.
Gemini:
The day will be filled with both emotional ups and downs due to various circumstances. Because of how the planets are moving, you will probably feel emotional in the morning and judge various situations based on how you feel. This can cause you to make some poor decisions, but things will start to calm down in the evening, and you'll start to adopt a more realistic mindset.
Cancer:
Your head is rational, and your tongue is sharp. However, because of your tendency to be insecure, your talent may suffer today. Attempt to follow the current rather than fighting it as you always do. The gratification of your ego will never be able to replace the valuable lessons that experience will impart to you. Later, when you'll feel more at ease and confident,
Leo:
Although you should avoid being arrogant or overconfident, you have a lot of confidence in yourself. Today, it could be counterproductive to try to push your own beliefs on others. Being correct is not sufficient. You must also act in a way that doesn't upset others. Today, a humble attitude will enable you to finish a number of unfinished business.
Virgo:
It will be much simpler for you to resolve certain challenging problems if you connect all the scattered thoughts. Do not let yourself become fixated on ideas you do not support. Throw them out and carry on! Even though it's not your strongest quality, sometimes you just have to beat around the bush.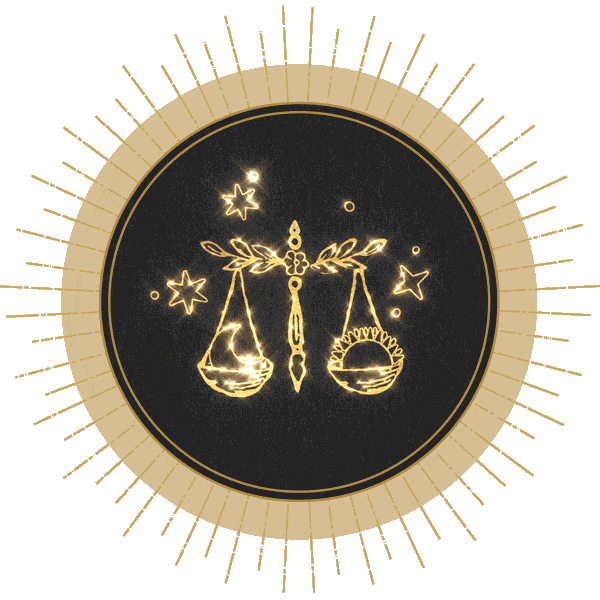 Libra:
You must pay closer attention to your social networks today. Your endearing personality will greatly aid you in making an impression on people. You should also assess the individuals who have opposed you and harmed your reputation in society. Do not neglect your health in the midst of such a busy activity!
Scorpio:
Now is a great time to introduce others to your interesting ideas. You can't take any chances in trying to get them to do what you want. Keep your domineering behavior in check; if not, it will work against you. Keep an open mind since you might get some unexpected news from a close friend or family member.
Sagittarius:
Today, introspection is crucial. Even when everything goes according to plan for you, you could have discontentment or unease that you are unable to communicate. The best approach to deal with this unease is to engage in a quiet process of reflection that can help you better understand yourself and identify a workable solution.
Capricorn:
Generally, you're likely to have a really emotional day. You might need to be really honest about your innermost feelings and thoughts. Since you have never done this before, it is a frightening notion, but if you take this action, you will be one step closer to experiencing emotional fulfillment. Someone close to you might also become emotional, therefore it's critical that you react appropriately.
Aquarius:
Dealing with unknowable elements at this time won't seem comfortable to you. So, instead of attempting any experimental approaches, you will strive to adhere to the tried and true pathways. Today will bring you new opportunities, but you are more likely to choose the one you are already familiar with than the one that appears to give better benefits. Use this opportunity to finish any unfinished business.
Pisces:
The time is right for you to showcase your skills. People close to you could be surprised by your tendency to act more assertively or aggressively than usual. They'll lose their sense of equilibrium and probably have to change their minds about you. This surprise factor can give you the edge you sorely need. Use this to its greatest potential without fail.
Also Read: 6 Emotionally Empty Zodiac Signs According To Astrology