Tuesday, 10th January Horoscope
Aries:
You may have a good day, but there's a risk you'll finish up getting preoccupied with something unimportant. This may be really true, but the way you go about it risks upsetting a period of harmony and calm at home or at work. It's time to focus on the big picture and dismiss the details.
Taurus:
Throughout the day, minor irritants and arguments are likely to arise. Today, it's critical that you set aside trivial concerns. Otherwise, you'll merely be upsetting your own sense of tranquility. Try to talk to someone about your issues because doing so can help you feel much better. Planning solitary activities today may be advantageous.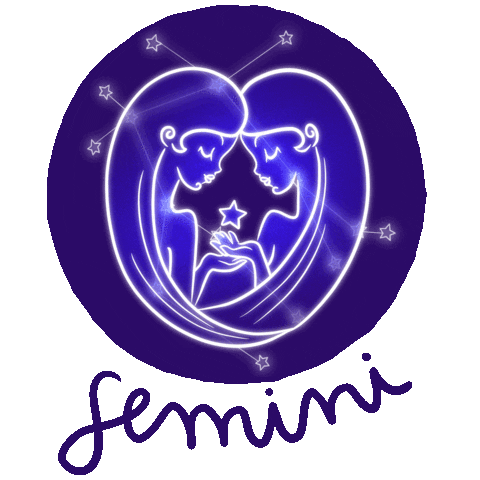 Gemini:
Your ability to focus and perceive things clearly is at its pinnacle right now, which makes you very sensitive to others around you and their circumstances. You can use this to patch up any previous breaches. There's a chance you'll run into someone you don't speak to very often. Even if it requires a few difficult moments, this is a good time to make up for the differences.
Cancer:
You appear to switch from your previous ideologies to the new ones. Don't think differently today because it will negatively affect how people perceive you. Before taking any action, reevaluate your position by considering what you really desire. This a good opportunity to get a new car and other assets to meet your home's needs.
Leo:
You'll become friends with someone you believe to be really entertaining. The vibrant chats will cause the day to end shortly. Use this as a chance to pick his brain and get inspired by him. Your ability to gain insight into other people's minds will also be helpful. If you wish to travel with your family, consider offering to help arrange the vacation!
Virgo:
You can consider making lifestyle adjustments that could create a balance between your employment and wellness. You can email one of your close friends to inquire about the answer to the identical problem. Your comfort will be improved by these improvements. By surrounding yourself with the correct people, you can learn what the various goals' purposes are.
Libra:
It's a good day for you today. Your charming demeanor draws people to you. Anything you work on today has a good chance of being successful. You are well-liked. You have gotten to where you are now thanks to your ability to speak clearly and with grace. Just keep acting in the same manner, without letting your ego or deceit get in the way.
Scorpio:
You should expect some abrupt adjustments in both your personal and professional life. You'll feel uneasy and concerned as a result. Don't feel that way, and calm down. Accept the modifications as necessary because they are only for your own benefit. When someone tries to get revenge on you because they are unhappy with you, things could get worse.
Sagittarius:
Today, fame and notoriety are in the cards. Additionally, you are more likely to make quick decisions that are based on emotion rather than reasoning, but they will be financially sound. Your intuition is excellent right now when making any decision in your life, but you might need to give up some current conveniences in favor of long-term objectives.
Capricorn:
You generally have excellent judgment. But your own issues and insecurities will interfere with your capacity for logical thought today. Therefore, now is not the ideal time to start a new project or work with a new partner. You run the risk of making a bad decision today. As a result, it might not be beneficial to base your future actions on this. Today, make an effort to relax.
Aquarius:
Now is the moment to work hard for what you believe in, and very soon you will be rewarded handsomely. Recently, you've been experimenting with a few concepts. You must now put them into action, which will demand all of your focus. Although it will be a busy period, the rewards will arrive quickly and will surpass your expectations.
Pisces:
Your efforts in both your personal and professional lives are now bearing fruit. You're likely to experience huge success as a result of a momentum that will develop. Your bosses will take note of your efforts and resourcefulness, and in the process, you will win over some ardent followers. Today, your adversaries will be defenseless.
Also Read: 9th January To 15th January Horoscope Weekly Horoscope 2023