Taurus: 20th April – 20th May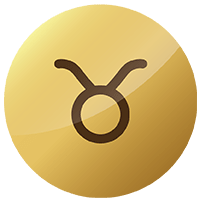 Female Taurus is one of the most powerful signs of the Zodiac. She is almost perfect and can handle any situation. Her talent for business will never put her in a bad financial situation. She simply knows how to make money. Other than that, Taurus female is also a perfect wife to her husband. She makes his craziest fantasies come true but also gives him an unconditional love. You will never get bored with Taurus female.
Leo: 23rd July – 22nd August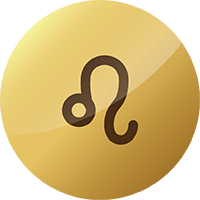 Female Leo is dominant and powerful. Her appearance is fascinating, she can impose her will and to choose perfection for herself. It belongs to her because she is perfect herself. She is the queen of style and fashion and even when she is not in a good mood, she will find a way to present herself to be, and you will believe her.
Libra: 23rd September – 22nd October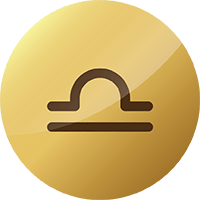 Libra is the most graceful and charming female zodiac sign. She is very articulate and knows how to deal with any difficult situation. Their beauty, elegance and good taste attract men to them. They are aware how much a sophisticated look of a woman can help her in her career. And her attitude opens the door for her. Maybe it is not fair, but that's the way it is.
Also Read : What is your biggest power? According to your zodiac sign
---