According to astrology, these five zodiac signs are the best chefs of the zodiac, the natural cooks or you can say the best cooks of the zodiac. Is your sign is listed below? check it out.
Taurus: April 20th-May 20th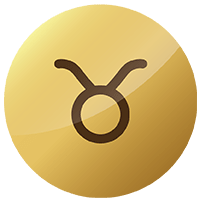 Taurus may turn artistic in the kitchen. They would decorate everything and make it beautiful and attractive. The look, taste, smell, feel along with the surroundings. They are really good at following steps, and always patient in the kitchen, and will only try those recipes which are well known and genuine ones. So, you can say Taurus being a conservative cook. Tauruses are well known for being the good bakers, as baking makes them more artistic. So, you can tag them as the 'Artistic'' cook.
Cancer: June 21st – July 22nd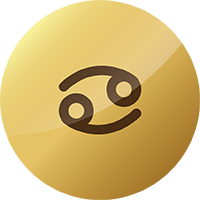 The emotional and naturing Cancer are mostly known through their cooking skills. They genuinely prefer homemade food and their dishes always turn out to be yummy and delicious. You can always see a Cancer cooking even they have the busiest day of their lives. They always prepare their food through their grandmother cooking recipes, and they always prefer to buy the expensive food which are of the best qualities. So, you can tag them as the 'Wonderful' cook.
Capricorn: December 22nd – January 19th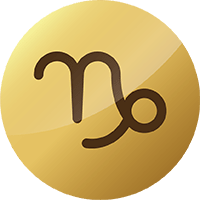 Capricorns are a restless worker but they always take some time out to cook a good meal. Capricorns are traditional individuals, So, they love homemade food more and they believe in taking a quality food but not the quantity, so, they never buy any ingredients carelessly. Capricorn loves to spend the evening with their families, having a dinner together. So, they will never throw an unplanned dinner party until it's perfectly planned. They are a great boss in the kitchen as well and want everything to be well-organised in the kitchen, so they only like to work with the experienced cooks. So, you can tag them as the 'Perfect' cook.
Virgo: August 23rd – September 22nd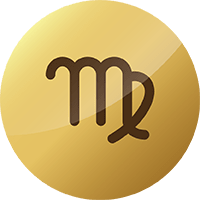 People born under this Zodiac sign can make magic in the kitchen. They will use all of their talents to create incredible details and prepare a dish that is not only tasty but also looks perfect. Virgos can be thrifty, but not when it comes to cooking – irresistible taste is more important to them than the price of groceries used. They hate to throw food away, so they often successfully set out on missions to prepare "something from nothing" using all of the leftovers from their fridge. You can tag a Virgo as an 'incredible' cook.
Also Read : 5 Most Loyal Zodiac Signs
Libra: September 23rd – October 22nd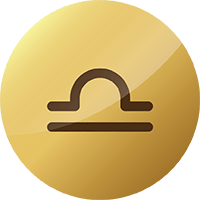 Libras are foodie individual and they don't hesitate to cook meal starting from salad, appetizer, main course to dessert. They believe that every meal is a feast for them and love having a small portion of everything. They want everything to look nice from their food to their dining table as they love to relish the outstanding taste of good. Libra while preparing food will make wonderful decorations, tasteful and delicious. So, you can tag them as the 'delightfull' cook.
---