Why Kylie Jenner Loses Almost 1 Million Instagram Followers In a Week?
The controversy started when a TikTok user claimed that Hailey and Kylie Bieber had teased Selena over her eyebrows. Even though Kylie denied making fun of the "Only Murders In The Building" actress, in just a few weeks, her Instagram fan base dropped from 380M to 379M.
Meanwhile, Selena's Instagram following has grown by roughly 10 M followers in that time. Selena has the most followers of any woman on the network, with 390M.
So, Selena has displaced Kylie Jenner as the new Instagram Queen.
Both of them swear there is no animosity, though. And, viral TikTok by @devotedly.yours pointed out that Kylie's comments were insulting and sharp, to which the makeup maven responded, "This is reaching. No shade towards Selena ever and I didn't see her eyebrow posts! u guys are making something out of nothing. This is silly."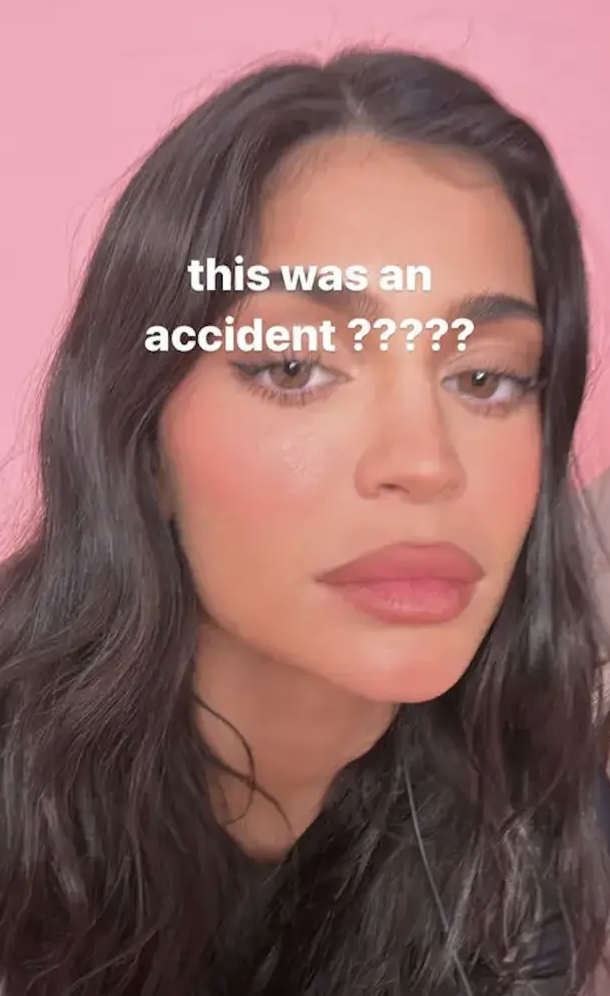 Selena agreed with Kylie in saying that everything is unnecessary and that people are making a big deal out of nothing.
"Agreed @kyliejenner. It's all unnecessary. I'm a fan of Kylie!," the "Lose You To Love Me" She wrote.
And at the same time, the singer announced she is taking a break from social media.
"I'm going to be taking a second from social media because this is a little silly. I'm 30 and am too old for this. But I love you so much and I'll see you guys sooner than later," Gomez said. "I'm just gonna take a break from everything."
Her break was brief; throughout the past week, Selena has posted on Instagram multiple times, earning a few more followers.