Teenagers always face the problem with menstruation cramp every month and it's very hard for them to tolerate it, from the mood swings to cramp to the carvings. So we at Woman's Ability will like to share some five food items that every woman must have before and during menstruation cycle.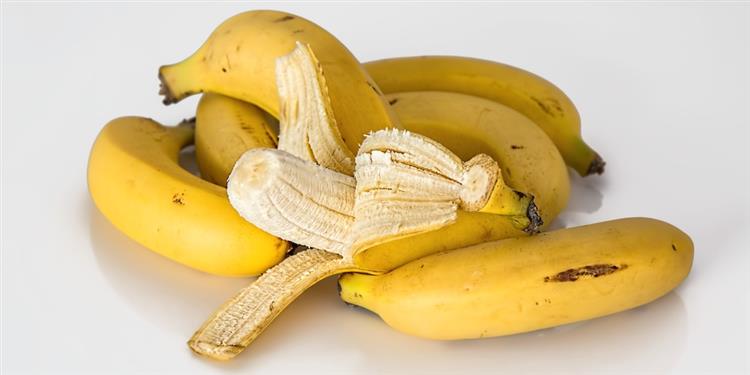 1. Banana and pumpkin seeds
Eating banana during menstruation cycle will help you to get relief from menstruation pain and if the pain is relieved than only you can sleep peacefully. Secondly, having pumpkin seeds will help you to alleviate water retention and mood swings.
2. Green vegetables
Green vegetables are rich in iron and B vitamins and as well as they contain high fiber. Even researchers have found that eating green vegetables before and during menstruation cycle will help you indigestion problems which are related with your menstruation.
3. Fruits
It is beneficial to eat fruits before and during menstruation cycle because it ensures you with a healthy digestive system.
Also Read : Five ways to remain calm and composed in our stressful life
4. Nuts and Fishes
Nuts and fishes are good sources of Omega 3 fatty acid that will provide you with menstrual relief and as well as have it is beneficial for your heart.
5. Grains
Grains contain high fiber as well as vitamins and carbohydrate which will help us to stay in order during menstruation.
NOTE : Stay away from caffeine. It's very important to avoid caffeine during menstruation cycle because caffeine will only increase your stomach acid and will irritate you and it is the main cause for bloating and acidity. On the contrary, you must drink an adequate amount of water because it will alleviate you from bloating and help you to get relief from water retention.
---