Women are mostly concern about their belly fat. Belly fat is also the main reason for our cloth tightness. We can't wear the clothes that we desire to wear due to our belly fat problem. So, here is the solution to your problem, 7 valuable tips to reduce your belly fats.
1. Avoid Food That Contains Trans Fats
Stay away from products that contain Trans as they are created by pumping hydrogen into unsaturated fats such as soybean oil. They're also added to some packaged foods such as pasta, cookies, chips, French fries, etc.
2. Eat A High Protein Diet
Eat foods that contain high protein, such as eggs, butter, milk, meat, fish, and cheese, etc. Protein is an extremely important nutrient for weight control. High protein intake increases the release of the fullness hormone, which decreases appetite and promotes fullness. Protein also raises your metabolic rate and helps you retain muscle mass during weight loss.
3. Avoid Eating Sugary food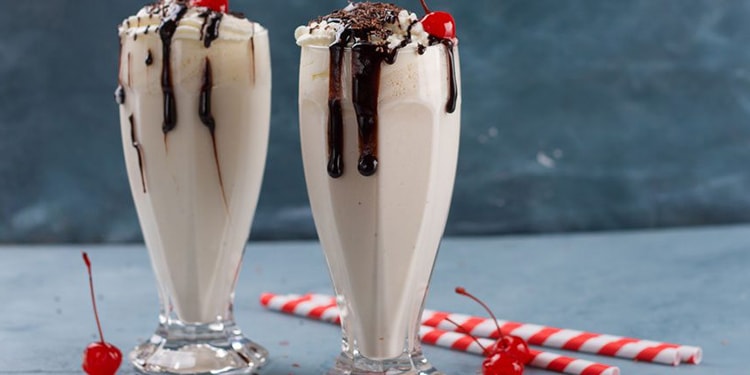 Avoid food that contains sugar, such as ketchup, fruit juice, chocolate milk, flavoured coffee, protein bars, cold drinks, candies, etc. Excess consumption of sugary food can cause several chronic diseases such as heart disease, diabetes, obesity and fatty liver disease.
Also Read : Five foods that every woman must have before and during menstruation cycle
4. Eat Lots Of Soluble Fiber
Eating lots of soluble fibre such as whole grains, beans, fruits, seeds and nuts absorbs water and forms a gel that helps slow down food as it passes through your digestive system. Research shows this type of fibre promotes weight loss by helping you feel full so you naturally eat less. It may also decrease the amount of calories your body absorbs from food.
5. Consume Less Alcohol
Alcohol can have health benefits in small amounts, but it is seriously harmful if you drink too much. Research suggests too much alcohol can also make you gain belly fat. Observational studies link heavy alcohol consumption with significantly increased risk of central obesity — that is, excess fat storage around the waist. Cutting back on alcohol may help reduce your waist size.
6. Do Cardio Exercise
Cardio exercise is an effective way to improve health and burn calories. Studies also show it is one of the most effective forms of exercise for reducing belly fat.
Also Read : Five ways to remain calm and composed in our stressful life
7. Lower Your Stress Level
Stress can make you gain belly fat by triggering the adrenal glands to produce cortisol, also known as the "stress hormone. Research shows high cortisol levels increase appetite and drive abdominal fat storage. To help reduce belly fat, engage in pleasurable activities that relieve stress. Practicing yoga or meditation can be effective methods.
---