Weekly Horoscope (10 February 2020 – 16th February 2020). The second half of the week is ruled by Mercury turning retrograde in profound Pisces. Taking the ethical high ground may turn out to be more troublesome than usual. Although, with Mars landing in Capricorn, nonetheless, it's essential to carry on with obligations.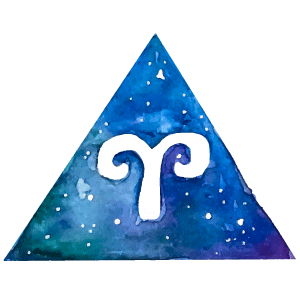 Aries: March 21st – April 19th
Aries, being ruled by Mars, so its appearance in your profession zone is noteworthy. Right now is an ideal opportunity to demand to be heard at work. Make a long haul plan for your career goals and set sail. You have the ability, the passion, and the aim.
Also Read : Which Zodiac Signs Will Cheat In 2020 According To Astrology?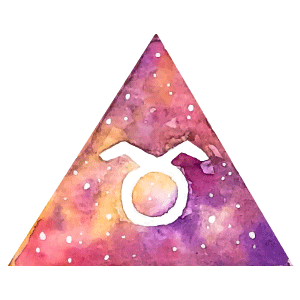 Taurus: April 20th – May 20th
A desire to travel is crawling upon you, or perhaps you simply need a change in view as daily schedules become choking. With Mercury retrograde in your friendship sector, it may be sensible to look further into your common social gathering for pleasure.
Also Read : Luckiest Zodiac Sign In 2020 According To Astrology
Gemini: May 21st – June 20th
Force and control issues are featured by Mars. With Mercury retrograde in your profession zone, track cautiously at work. You may feel that your boss or team leader is committing fraud. You might be correct as well, yet is currently a chance to disturb the balance.
Also Read : Zodiac Signs Who Will Find Their True Love In 2020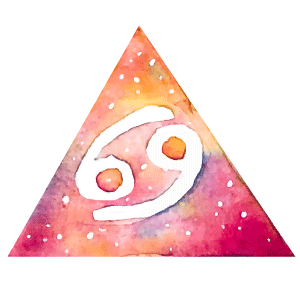 Cancer: June 21st – July 22nd
Cancer, Mars' effects in your affection zone expand passion yet as well as makes a conflict vibe in your nearest relationship. You may disagree with your sweetheart on moral or philosophical issues, particularly since Mercury is retrograde. Don't stop talking.
Also Read : Zodiac Signs Who Will Get Married In 2020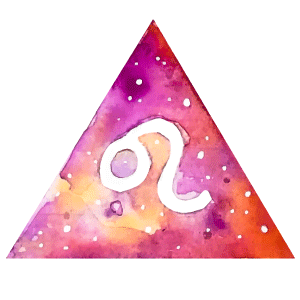 Leo: July 23rd – August 22nd
Leo, you need to look for another fitness regime, helped by the effect of vivacious Mars in your well-being zone. Try not to neglect your mental health, however; since Mercury has turned retrograde in a complex mental region of your chart, treatment might aid.
Also Read : Zodiac Signs Who Might Have a Breakup in 2020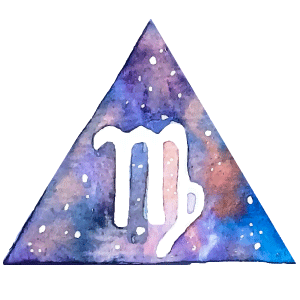 Virgo: August 23rd – September 22nd
Virgo, seek after a passion and don't think about the past. Mars' effect in your interest/hobby zone implies that you can gain tremendous growth with a pet venture. Although Mercury is retrograde in your affection zone, your partner may require some assurance on that record!
Also Read : Most Powerful Star Sign In 2020 According to Astrology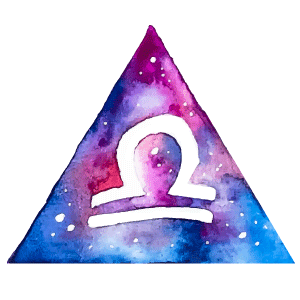 Libra: September 23rd – October 22nd
Pressures at home may emit as Mars moves into your household zone. With Mercury retrograde in your schedules zone, an absence of family structure might worsen the anxiety. Attempt to balance trust inside the family. Remain quiet and don't forget to smile.
Also Read : Zodiac Signs Who Will Make Money In 2020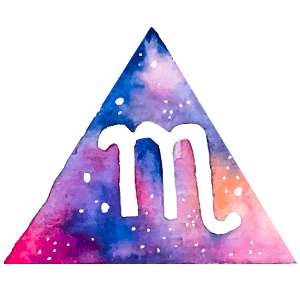 Scorpio: October 23rd – November 21st
Scorpio, you're talking very logically, yet with Mars now in your communication sector you might appear to be forceful or pushy. Scale back your way to deal with others and attempt a soft, gentler manner for communicating.
Also Read : Zodiac signs In A Relationship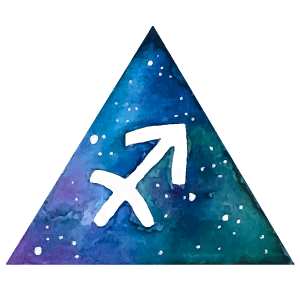 Sagittarius: November 22nd – December 21st
Sagittarius, it's a good week to begin a side hustle or to start another business, with Mars currently stimulating your cash zone. In any case, Mercury is retrograde in your family zone, so ensure relatives are ready for your plans and arrangements.
Also Read : What The Zodiac Signs Need In 2020?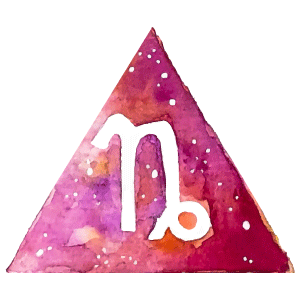 Capricorn: December 22nd – January 19th
Capricorn, as Mars is your sign you have a feeling that you can overcome the world! Your newly discovered confidence is awesome however lookout for somebody twisting your words as Mercury turns retrograde in your communication sector.
Also Read : Zodiac Signs Most Likely To Fall In love In 2020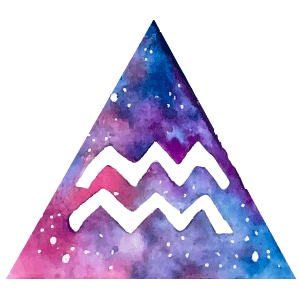 Aquarius: January 20th – February 18th
Aquarius, you like to be isolated more than anything. With Mars now in your privacy sector, don't stop for a second to love your own company. There's no law which says you need to mingle continually. Enough for the present. Do what you love.
Also Read : 2020 Will Be The Worst Year For These 3 Zodiac Signs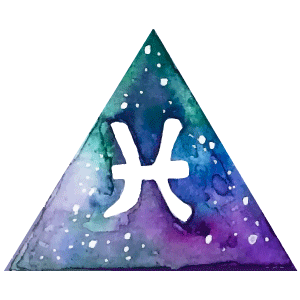 Pisces: February 19th – March 20th
Growing your social contacts ought to be simple since Mars is in your companionship zone. It's the perfect time to join another club or gathering. Although, Mercury retrograde in Pisces may cause you to feel rather inattentive and confused.
Also Read : 2020 Yearly Predictions For All The Zodiac Signs
---