Tag:
August month weekly horoscope
Weekly Horoscope, 24th August 2020 to 30th August 2020. This week is going to be an incredibly bustling planetary week
Continue reading
Weekly Horoscope, 17th August 2020 to 23rd August 2020. A cheerful and inventive New Moon in Leo is an emphasis
Continue reading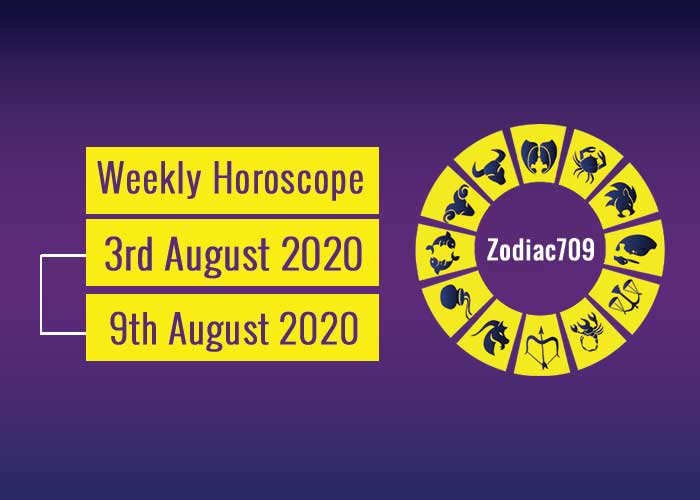 Read your Weekly Horoscope from 3rd August to 9th August 2020. This is a bustling astrological week without a doubt.
Continue reading