Aries:
Communication with a powerful individual who can have a lasting impact on your life is the high point of the day. Additionally, you can encounter someone or a circumstance where you are up against someone with a different point of view. You must possess the capacity to accept constructive criticism and maintain your composure while making your point.
Taurus:
Although it can become a little stressful later on, the day will start out fine. You might need to attend to a sick family member in the midst of a busy schedule. It's possible that your friends or even coworkers will make you happy, and you'll decide to make plans to spend time with them soon.
Gemini:
Profession-related issues will be resolved. However, until then, no combative action—whether verbal or written—should be taken. People who are struggling personally should make time for their loved ones. Do take care of your health because you have neglected it for a long time.
Cancer:
According to the stars, love is in the air for you right now. Keep an open mind because you might run into the person of your dreams. The dream individual will come in an odd package, making it difficult to identify. Additionally, you have a chance of getting a present from an unexpected source today. The day will be generally quite eventful.
Leo:
You will experience a few surprises today, but don't be alarmed. All of them are pleasant! Today is likely to bring about some of the things you have been waiting for for a long time. Some of the efforts you believed were useless will turn out to be successful. Celebrate tonight with your loved ones since they might have some excellent news to share.
Virgo:
You have a positive outlook and are energized. Things that were hopeless for the previous few days don't seem as hopeless today. Your attitude will give you the strength and vitality you need to handle the circumstance. The day is also favorable for making forceful declarations of your beliefs, ideals, and ambitions. You're more likely to succeed if you pursue your true desires.
Libra:
The time is ideal for fresh begins and new beginnings. You'll be able to overcome whatever was preventing you from moving forward. You'll have other chances to mold and transform your life, but you need to seize this one while you still have the chance. You can significantly change the course of events by acting swiftly and decisively.
Scorpio:
You must regain control over your life. It's time to quit worrying about what others are saying and thinking. Instead, you should take some time to reflect on your own wants and desires in order to reach a more objective decision. But be careful that your choice doesn't upset someone who depends on you emotionally.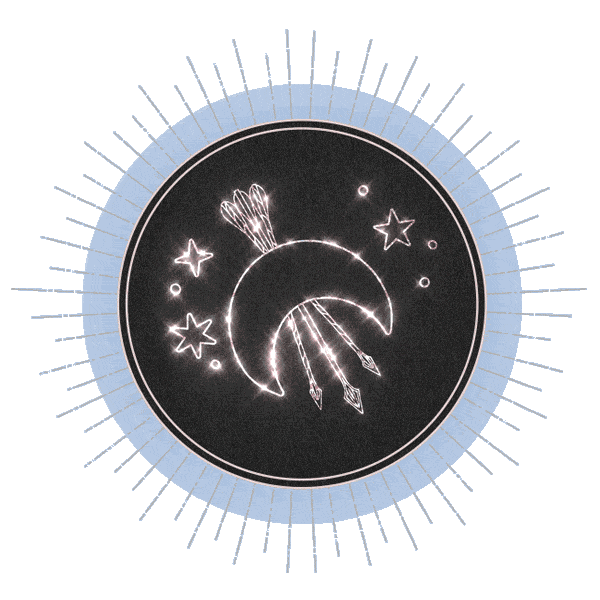 Sagittarius:
You may have felt ignored recently, but today you will attract everyone's attention. You will be the center of attention, and you'll prove it by rising to the challenge with ease. This may be connected to a new friend's appearance, an old friend's return, or a predicament at work.
Capricorn:
Today is likely to bring you a major idea, so don't dismiss it out of hand just because it appears far-fetched. Today is the day to aim high and think broadly. If you carefully examine the barriers to your strategy, you'll soon discover that the barrier itself will offer advice on how to overcome them.
Aquarius:
It's a terrific day for adventure today. Your fortune is in good hands, so whatever you choose to do, you can't go wrong. This is a wonderful opportunity to invest if you want to. You should anticipate running into your genuine soul mate soon. However, take care of your health because you are prone to persistent cold and cough episodes.
Pisces:
You put a lot of time and work into a project, and it will now begin to pay off. The combination of perseverance, tenacity and long-term planning has proven successful. You've been considering some renovations as well, but your limited budget has prevented you. You'll think of innovative ways to complete all of these duties today while staying within your limits.
Also Read: Zodiac Signs Flirting Style: How do zodiac signs flirt?