Wednesday, 9th November Horoscope
Aries:
You must regain control over your life. It's time to quit worrying about what others are saying and thinking. Instead, you should take some time to reflect on your own wants and desires in order to reach a more objective decision. But be careful that your choice doesn't upset someone who depends on you emotionally.
Taurus:
You might notice that you start to feel possessive of material items. Avoid gripping objects too tightly. Simply go with the flow and go along. Until you have the solutions in your hands, you must be solid in your decisions. You might also consider moving your home. Spreading the word to your friends and coworkers will be beneficial.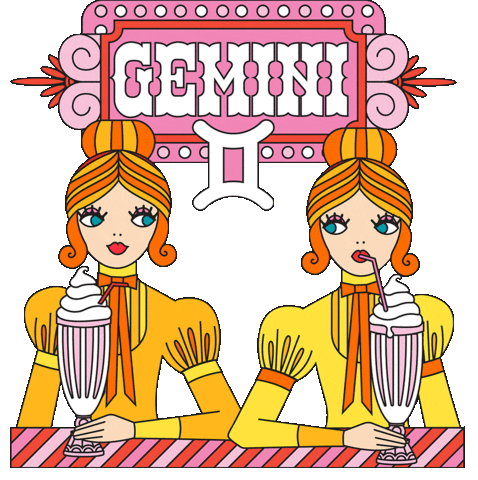 Gemini:
The day will get off to a good start. The universe is on your side, especially in the first half. To increase your chances of success, try to plan your official events before noon. Keep the evening free or engage in leisurely activities instead. You might receive an unexpected visitor today.
Cancer:
The keywords today are relaxation and rest. It's time to reward yourself for the past several days of hard work that you put into yourself. Don't organize a huge party. Instead, spend the day in solitude thinking. You may feel more fulfilled today if you express your emotions to a loved someone.
Leo:
Be careful! Your rivals can make an effort to stifle you through careful planning and scheming. But you'll be able to whip them up with ease! And they won't have any choice but to laud you for your impressive accomplishments. To add some humor to the dire circumstance, gather your closest friends.
Virgo:
You're going to get some pleasant surprises. It might have something to do with your job or your personal life, but it will bring you money. Additionally, it will teach you the way to similar future profits. You'll be in a positive frame of mind and spread that positivity and happiness to everyone you come in contact with. Enjoy your time with loved ones.
Libra:
Serious unforeseen charges are anticipated today. You might purchase something that appeals to your taste but you don't need it, which could have a significant negative impact on your money. If you can restrain your need to spend money, your day will go rather smoothly. Today, you might learn about some money schemes.
Scorpio:
You're probably thinking more seriously now. Today, the everyday concerns of life will demand your attention. But you have a strong sense of hope and faith, and you're willing to risk everything. Someone close to you will express doubts about your intentions and objectives. Give them a thorough explanation of the problem.
Sagittarius:
You have a good chance of running across someone from your past today, and they'll probably have a big impact on your future. Be willing to lend and accept assistance without hesitation because doing so may present you with a brand-new and exciting opportunity. In your case, change can only be advantageous right now.
Capricorn:
Now is a great time to introduce others to your interesting ideas. You can't take any chances in trying to get them to do what you want. Keep your domineering behavior in check; if not, it will work against you. Keep an open mind since you might get some unexpected news from a close friend or family member.
Aquarius:
You make solid decisions and have excellent analytical skills. For this attitude of yours, you will be highly praised today. People will respect you for your ability to behave appropriately and complete tasks flawlessly! The unexpected news that requires you to visit the riskiest locations could come to you. It will only be a brief journey, so don't worry!
Pisces:
Although you'll experience mood swings today, luck is on your side. The disadvantage of this is that you can start to depend too much on Lady Luck. Be careful that this doesn't result in sloppy project preparation. Gains in material possessions are inevitable, but try to avoid blowing your budget needlessly. Your recent streak of prosperous finances won't persist for very long.
Also Read: Night Owls Of The Zodiac Family