Aries:
You are a person of strong resolve, and once you start a task, you will do it entirely and with perfect accuracy. Hence, don't trust what people are saying since you are better than them because you can do things that others can't. Keep this mindset at all times and allow your vision extends to the most remote places, where others can only dream!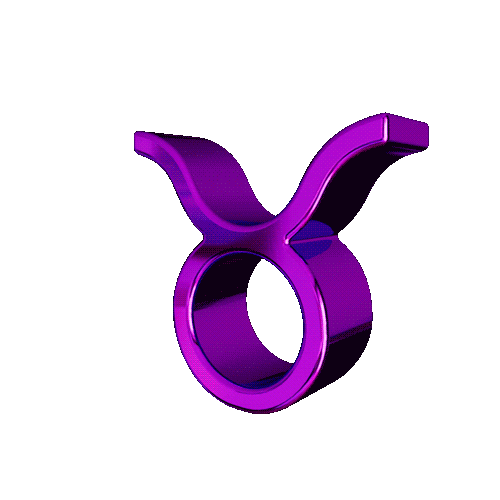 Taurus:
Past relationships and experiences may be quite significant in your current life. There will be intense pressure on you to succeed in every area, but you must understand that a lot of this pressure is a result of the absurdly high standards you have set for yourself. In your chosen profession, honesty and integrity will serve you well, but be prepared to uphold your own moral standards.
Gemini:
You get to enjoy the results of your labor today. You might win respect and adulation. Finances may get better. You might receive praise for your work at work. You might also get a raise. Salespeople might reach their goals today. Wear blue today, at least as part of your outfit. It will draw in good vibes.
Cancer:
Today will require you to manage a variety of things, all of which are urgently important. Time schedules can be particularly challenging, and you might feel rather stressed as a result. Also, you'll undoubtedly learn about several schemes that seem completely out of the ordinary. You might act or say something that you later regret because of how conflicted you felt.
Leo:
The future is bright for those who are innovative now. Your abilities and contributions will be valued. Today, even financial reward for innovative individuals' labor is foreseen. It is advised that you take the dreaded exam if you are a student. The stars indicate that students will perform well in today's examinations.
Virgo:
Individuals in positions of authority could put off finishing your assignment so they can exact personal revenge from the past. And because it will affect both the current events and your future endeavors, this may be a major source of worry for you. Just bask in your current domestic bliss; this will inspire more excitement in you.
Libra:
You make solid decisions and have excellent analytical skills. With this attitude of yours, you will be highly praised today. Others will respect you for your ability to behave appropriately and complete tasks flawlessly! The unexpected news that requires you to visit the riskiest locations could come to you. It will only be a brief journey, so don't worry!
Scorpio:
You'll be feeling the need to adjust today. You will win the respect of everyone with your readiness to compromise via reasoned dialogue and meet them halfway. Any issue will be swiftly resolved by you. Along with ensuring that every occasion goes off without a hitch, you are also concerned with making sure that you and your surroundings are both beautiful.
Sagittarius:
You have been feeling restless and unhappy for the previous several days and today you are ready to take a more proactive approach to the matter. Today is the greatest day to start the procedure because you need to dive deep to identify the precise location of the issue. Moreover, today is a good day to plan any undertakings that you have been putting off for far too long.
Capricorn:
You're likely to uncover a fresh, untapped wellspring of strength within of you today. You'll come to see that you don't need or have a good chance of receiving outside assistance to solve the issues you've been having. All of these are easily manageable by you, and you actually possess an inner source of power that you may draw from.
Aquarius:
It's all about transformation today. You might meet someone who will significantly alter your life or connect you with others who can bring about the change. Unfortunately, not all the changes are favorable for you. You will need to examine whether the change will be helpful for you in the long run before you choose to go with the flow.
Pisces:
Right now, your intuition is powerful and will provide you with sound advice no matter what you choose to do. Risk-taking and recreational gambling is both simple to do! Despite the fact that luck is on your side, you should hesitate before acting. You might feel emotionally charged. Former acquaintances and pals could reappear, bringing you good energy.
Also Read: Most Incompatible Zodiac Pairs Of The Zodiac Family