Wednesday, 9th March Horoscope
Aries:
You're a different person today. You've always been an excellent speaker, but you've always been a greater listener. This efficiently communicates to everybody that you are no longer self-centered and are eager to work for the greater good. You would benefit much from the assistance of a woman in her forties.
Taurus:
Today you're likely to come up with a big idea, and you shouldn't dismiss it out of hand because it seems too unlikely. Today is the day to dream big and aim high. You must thoroughly research the hurdles to your goal, and you will quickly discover that the impediment will offer a solution to you.
Gemini:
The current planetary placements imply that unforeseen stumbling blocks may appear in your path right now. For the previous few days, everything has been going swimmingly, and there has been nothing to indicate otherwise. However, there may be hiccups and disruptions today, which may influence your productivity and attitude. Unexpected obstacles might cause your project to halt.
Cancer:
Today, you might be exposed to both emotional and financial loss! Nevertheless, if you keep your distance from those who are trying to lure you into events for their own advantage, you can simply protect your interests. Simply sleep for the day and heal any scars that may have surfaced as a result of ruminating about the past.
Leo:
It's the perfect time to have some humorous banter with pals. If you go to a celebration or an enjoyable evening, you'll almost certainly become the center of attention. During this process, you would meet somebody who shares your interests and who recognizes your ability.
Virgo:
Unforeseen expenses of significant magnitude are on the horizon today. You're more inclined to buy something you don't need but like, which might have a significant impact on your money. Control your spending inclinations and you'll have a rather boring day. Today, you might learn about some financial schemes.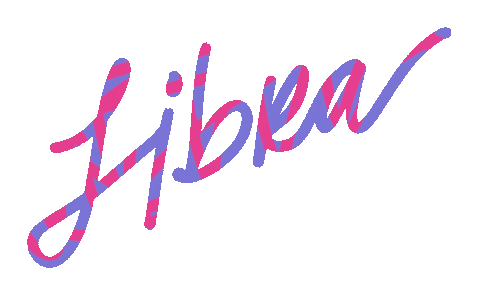 Libra:
The day's topic is friendship. You could run into old pals or be unexpectedly visited by one. Today, you'll also assist one or more of your buddies in getting out of a jam. A buddy, on the other hand, might well be harsh with you, but you must not be offended. He or she is venting on you because he or she is dealing with personal issues and is reacting in this manner.
Scorpio:
You'll be juggling a variety of matters today, all of which are critical. Plans may well be particularly challenging, and then you might find yourself feeling stressed. Furthermore, you will almost certainly become aware of certain schemes that appear to be well outside the box. You could feel conflicted and say or do something you'll end up regretting afterward.
Sagittarius:
Passion is in the atmosphere for you today, according to the stars. Keep your eyes peeled for the guy or lady of your dreams. Identifying the ideal person, on the other hand, will be difficult since he or she will arrive in unusual packaging. You're more likely to receive a present from an unlikely source today. Overall, the day will be rather interesting.
Capricorn:
Today is the day when all of your hard work pays off. It's possible that you'll be acknowledged and respected. Finances might improve. You could get praised for your work at work. You could also get a hike. Today's salespeople might well be able to fulfill their goals. Wear blue today, at least as part of your outfit. Positive vibes will be drawn to it.
Aquarius:
There is a personal event in your life that is holding you back and preventing you from moving forward. If you truly want to avoid any major difficulties, try to straighten out these issues. Try to examine the value of relationships; worthiness might be a decisive element in the amount of contribution you must provide. ᅠ
Pisces:
Your confidence has taken a pounding as a result of the way events have played out. Today, it will be tough to do any work joyfully and satisfactorily. You might even come into touch with somebody who makes unpleasant comments, which might make you feel down. Keep in mind that this is just a phase, and you'll soon regain your confidence.
Also Read: Find Out 4 Daredevils Zodiac Signs