Aries:
There is assurance in the air. You'll pick up a task that had been put off and finish it. Although they seem to be there, obstacles won't get in your way. Your rescue will be provided by a close friend. A key professional link will open the door for an opportunity to unleash ideas. Do not backtrack or push past.
Taurus:
You're going to get some pleasant surprises. It might have something to do with your job or your personal life, but it will bring you money. Additionally, it will teach you the way to similar future profits. You'll be in a positive frame of mind and spread that positivity and happiness to everyone you come in contact with. Enjoy your time with loved ones.
Gemini:
Although your overly sensitive nature aids the helpless, there are instances when it could choke you in a humiliating circumstance. To get out of this dilemma, ask your spouse for assistance. It's time to have some private, confidential communication. Gains in money are almost certainly achievable but avoid gambling. Be careful how you say things to avoid upsetting a loved one.
Cancer:
You have a lot of energy to change the world around you, but you need some time to calm down and consider whether it really needs to be changed at all. Even though you will be excellent at the projects you choose to work on, it would be preferable if you let someone else pick them. Today, you'll have an unwavering determination.
Leo:
It's time to make some audacious moves. The time to think things over is not now. Instead, taking bold action is essential. Never pass up an opportunity. Despite the fact that it may not seem possible right now, taking a leap of faith could significantly improve your life. It's also time to reexamine previous connections and remove the deadwood.
Virgo:
Everyone is paying close attention to you. You will soon identify your opponents among everyone. When dealing with these folks, be cautious because they are trying to provoke you and implicate you in something. Back off if there is too much resistance. However, you'll meet a new confidant soon enough! ᅠᅠᅠ
Libra:
You might decide to go on an impromptu exciting excursion. It could be a short distance or within a metropolis. However, the goal is to have a great time, which you will undoubtedly do. You might be able to put your differences behind you with a loved one. It had been on hold for a while, but now that you are face to face, you might wish to let the past go.
Scorpio:
Out of a fit of rage, you might desire to behave hastily and impulsively. But we advise you to maintain mental stability and exercise prudent judgment. You should take advantage of the power of communication to your advantage. Participate in any challenging sports you enjoy to lower your stress level, but avoid indulging in sensual pleasures.
Sagittarius:
You must leave your comfort zone today. Be mindful that adhering too closely to tradition can trap you in a rut. By doing this, you'll feel like you're experiencing life to the fullest rather than just going through the motions. The initial step might seem terrifying, but if you can do it, it could turn out to be a pivotal moment in your life.
Capricorn:
The future is bright for those who are innovative now. Your abilities and contributions will be valued. Today, even financial reward for innovative individuals' labor is foreseen. It is advised that you take the dreaded exam if you are a student. The stars indicate that students will perform well in today's examinations.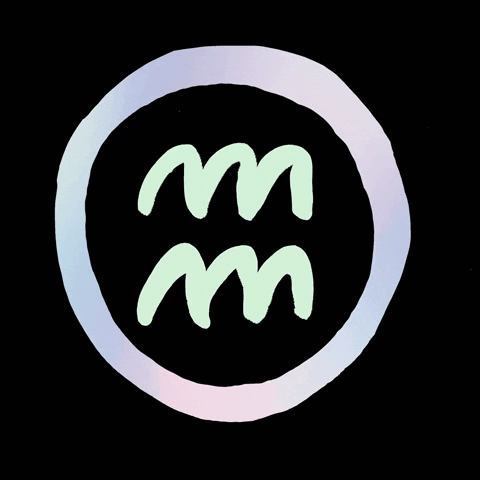 Aquarius:
What will happen next is easily speculated. Additionally, you have an optimistic outlook and great communication skills. So simply work hard to achieve your goals! Avoid getting into any arguments with argumentative persons who are constantly looking for fault.
Pisces:
You're feeling impulsive right now. You frequently jump into undertakings without giving them enough thought, which can lead to unneeded issues at work and in personal relationships. Even though it might be too difficult right now, try to maintain your composure. Several chances will present themselves at once, and you must determine which ones work best for you.
Also Read: Lucky Zodiac Signs Who Became Rich At An Early Age