Aries:
Spending time with your family is very advantageous today. Visit your parents or siblings for a period of bonding, or spend some quiet time with your partner. Participate in an enjoyable activity with your kids. Put your worries about job pressure today, even if they threaten to come in the way of your enjoyment of your family. What you may learn from these family meetings might surprise you.
Taurus:
You're committed to playing the dominance game today, using both legal and illegal measures to accomplish your objectives. A burst of energy from the planets now may give you confidence after being besieged for a while. You may follow your intuition while making decisions, and no one will make fun of you for it.
Gemini:
You'll see that no matter how sensible and beneficial your recommendations are, others continue to reject them. You can experience a lot of frustration. You must understand that although your counsel is sound, your attitude is too condescending, which is why people insist on acting in the other way. Change and improve how you convey your ideas to get better outcomes.
Cancer:
You may have a very productive day if you have some patience and tolerance. But right now, mastering that patience could be the biggest obstacle. Nothing would move quickly enough to suit your attitude, and time would appear to slow to a crawl. However, if you try to speed things up, you risk ruining your schedule totally. To manage your energy, try beginning the day with some soothing activities.
Leo:
Don't really waste your time or energy trying to explain your every step to someone if they cannot comprehend you. They won't ever endorse it! You can be very busy and the next responsibilities might require you to adjust some of your prior commitments as well! Be adaptable to the situation.
Virgo:
You'll become friends with somebody you believe to be really amusing. The vibrant chats will cause the day to end shortly. Use this as a chance to pick his brain and get inspired by him. Your ability to get insight into other people's minds will also be helpful. If you wish to travel with your family, consider offering to help arrange the vacation!
Libra:
It's a good day for you today. Your charming demeanor draws others to you. Anything you work on today has a good chance of becoming successful. You are well-liked. You have gotten to where you are now thanks to your ability to speak clearly and with grace. Just keep acting the same manner, without allowing your ego or deceit to get in the way.
Scorpio:
For the previous few days, you have been organizing something significant. You'll start to realize what you've committed to today, and this realization can intimidate you. Going back, however, is not an option. You must move forward with confidence, and you will soon realize that even if the work has proven to be harder than you anticipated, it is still not insurmountable.
Sagittarius:
You'll provide your services today to preserve peaceful settings at work and at home. It will be a thrilling event that will increase your desire to strive for world peace. However, keep your personal information to yourself and be ready to accept the unpleasant reality if you must learn it.
Capricorn:
You can consider making lifestyle adjustments that could create a balance between your employment and wellness. You can email one of your close friends to inquire about the answer to the identical problem. Your comfort will be improved by these improvements. By surrounding yourself with the correct people, you may learn what the various objectives' purposes are.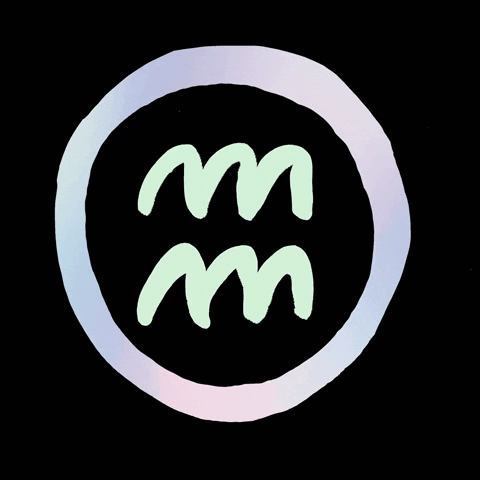 Aquarius:
It's time to keep your promises! If you don't want to disappoint others, you may have to make a lot of compromises with your enjoyment of yourself. You might be able to achieve your objective by using your creative ability. Since you are concentrating on humanitarian issues, you will make tremendous progress.
Pisces:
Today, your imagination is running wild. At employment, there may be opportunities to travel. You'll today show off your passionate side. Today is a day to temporarily let loose. At work, you should exhibit your practical side. You also seem happy with your friends. Look in your mail. You could have an important mail waiting for you.
Also Read: Freaky Level Of Each Zodiac Sign