Wednesday, 8th March Horoscope
Aries:
It's decision time today. During the past week, you have been fretting about a few things. But today you must make a choice that may appear difficult at first. You'll know where to go by listening to your heart. Consider what you want to accomplish rather than what you need to do, and then do it. You will eventually benefit from this, I'm sure.
Taurus:
Today might be the start of an odd alliance for you. It will provide you romance, excitement, and adventure, but it is still unclear whether it will be effective in its mission. Support and assistance may come from an unanticipated source. But this chance will only be available for a short while. You must therefore act quickly and wisely.
Gemini:
Your attitude and body language both reflect how confident and content you are. Everywhere you go, people will notice you today, and you'll probably leave quite a lasting impression. Crucial business meetings will proceed successfully. Even if a situation seems precarious, you may persuade others to see things your way and get things done in that manner.
Cancer:
If you form a relationship, you'll fare much better today at both work and at home. Individual efforts may encounter obstacles that are difficult to understand and overcome. Teamwork will go a long way towards eliminating these obstacles. You'll succeed in any endeavour if you cooperate and work as a team.
Leo:
Remind your anxious inner self not to be intimidated by the problems in your immediate environment. Many elements, for which others, not you, are accountable, obscure the issues. All of these issues are minor and will be rectified quickly. Make plans for leisure activities to help you unwind from your pressures!
Virgo:
Nowadays, you can take a chance by purchasing a lottery ticket or a deal. If lady luck will be on your side today, winning is very obvious. You might need to express your point of view a little more forcefully in this circumstance. Your quiet could be misinterpreted, which would put you in a precarious situation. Thus it would be wise to avoid letting anyone judge you negatively.
Libra:
Today, you will be dealing with a variety of commitments on all fronts. Prepare yourself to meet your personal, financial, and societal duties. You are more than capable of bearing the pressure when your friends, family, and coworkers turn to you. With your words and deeds today, you will be assisting a number of people.
Scorpio:
You are more emotional than normal today, making you more open to others' scrutiny. You will experience pressure at work, which will wear you out by day's end. Attempt to assign tasks to team members or plan some work for another day. Do quality work using a small number of works. You and a particular someone might have a nice lunch.
Sagittarius:
You're probably going to have a very busy day. Visitors are probably coming, or you might arrange a trip. This could also be the period that you are beginning significant home renovations, purchasing a new home, or moving. Even though you will need to be highly active all day, you will adore and relish every second of it.
Capricorn:
It would be beneficial if you focused your time and efforts on helping impoverished kids learn. You could give some of your possessions to a person in need. Given your sound financial situation, you could even donate money. With new acquaintances, you will get along well and gain their respect for your excellent deeds.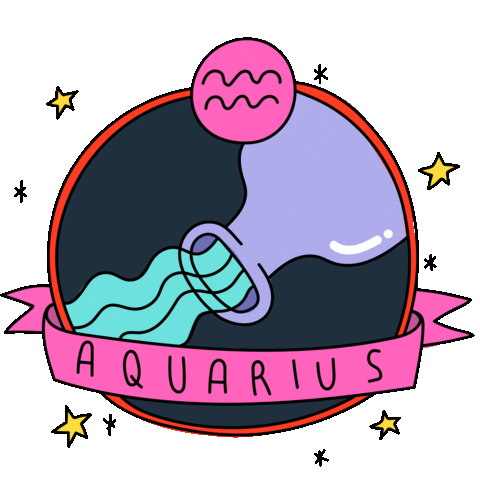 Aquarius:
You need to look at your circumstances realistically, especially the state of the economy. Spending extravagantly may be enjoyable, but you need to realise that it is placing unnecessary strain on your family's finances. You must maintain composure and make an effort to comprehend how the other family members see money concerns.
Pisces:
Do you still have that unfinished job? You'll complete it today. The day is destined for arduous physical labour. For the hard work, you should also benefit socially and monetarily. Avoid getting into any arguments with your loved ones today. The stars indicate that a dispute today will quickly rise to greater proportions.
Also Read: Zodiac Signs Who Love Their Children More Than Their Partner