Aries:
Today, you'll be juggling a variety of commitments on multiple fronts. Prepare to meet your social, financial, and personal responsibilities. Your family, friends, and coworkers will be looking to you for answers, and you are more than capable of handling the pressure. With your words and actions, you would be able to assist a number of individuals today.
Taurus:
Circumstances might present themselves that entice or require you to act rashly. This is the time to take command of your life and face these challenges head-on. Be wary of your younger siblings or children. You'll be able to socialize successfully with people in society as well, and you'll be amazed by how warmly they greet you.
Gemini:
You have a lot of fantastic opportunities ahead of you. However, they necessitate a significant amount of commitment, which appears to be an impossibility for you at this time. It's fine if you need to put this chance on hold for a personal reason! You have a compassionate demeanor, which helps you to get along well with others.
Cancer:
It's time to choose between having fun and having freedom. If you have a sense of responsibility, you would be allowed to be free. Though you may not be able to achieve your desired goal after putting in a lot of effort, perseverance would pay off in the end, so keep working. Whenever it comes to your financial situation, don't be embarrassed. They'll get better as time goes on.
Leo:
You're not a fan of boredom. It irritates you. Be colorful and flirtatious today. Change up your daily routine. You might be drawn to a fitness regimen. You have the option of enrolling in a recreational activity. Superiors may be impressed by unconventional ideas. It's possible that you'll be recognized at work. Overall, it was a light and enjoyable day. There will be a moderate amount of work pressure. You will spread happiness.
Virgo:
Today is your day to shine. The planets foretell that you will be assigned a significant task. Today, you must make someone close to you happy; this, in turn, will unlock the floodgates of good fortune for you. But, don't really lend money right now because you will most likely lose it permanently. There must be no problems with your health at all.
Libra:
Today, you'll provide someone close to you with some sound advice, which will be gratefully received. Today you're in a very understanding and laid-back mood. This is an excellent time to reconnect with old friends. If you call a close high school friend, you would be ecstatic to reconnect. It's also the greatest moment to set old grudges aside.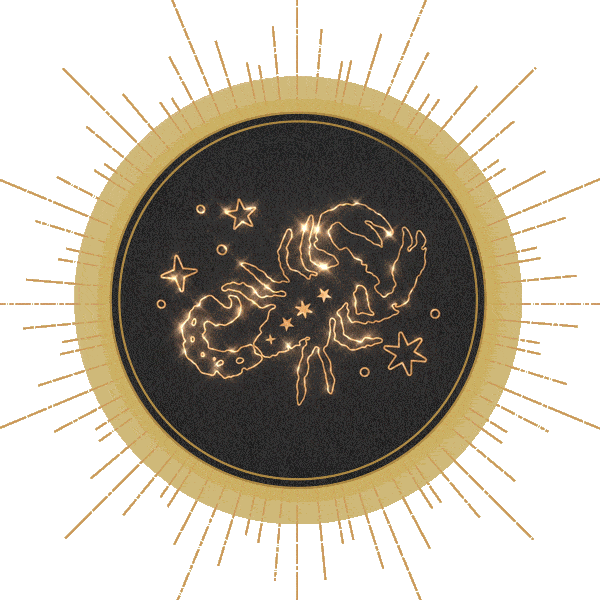 Scorpio:
Things happen rapidly nowadays, and you must be prepared to deal with the unforeseen. You'll be pushed in different directions, but your optimism will be your ally. You'll come up with unique and innovative ideas that will pay off in the long term. Include your family and friends in your plans. Today you would meet a significant individual.
Sagittarius:
It's possible that the day will begin with some ambiguity. Someone with a spiritual bent could be able to help you. You will be guided by the individual. You are free to follow his counsel as long as it is delivered with the best of intentions today. Today you might feel compelled to pay a visit to a sacred site. The second portion of the day will be uneventful. You can have fun with your friends.
Capricorn:
You've gained a strong sense of dedication. You may have to fulfill certain family obligations, and you'll do so admirably. To meet the obstacles in your life, you would be sharpening all of your skills and drawing on your secret resources right now. The voyage will most certainly be difficult, but you will cherish every minute of it.
Aquarius:
Today has a few surprises in store for you, but don't be alarmed. They're all enjoyable! A few of the things you've been looking forward to for a long time are likely to happen today. Some of your previous efforts, which you thought were in vain, will eventually bear fruit. So gather with family and friends tonight to celebrate, and they might have some wonderful news to share.
Pisces:
Before you rush in with both feet, you must keep a stable state of mind and think things out clearly and logically. This is a fantasy period for you. As a result, focus your thoughts on romance and having fun. When it comes to romance, using a fantasy will help you, but if you try to be imaginative at work, the results might well be totally different.
Also Read: 6th June To 12th June Horoscope 2022 Weekly Horoscope