Aries:
You have a brilliant and strong personality that will be displayed in front of everybody today, including both your supporters and your detractors! Pay attention to the previous advice and disregard the rest. Your elders will be there to assist you and will help you refocus on some very important objectives in your life.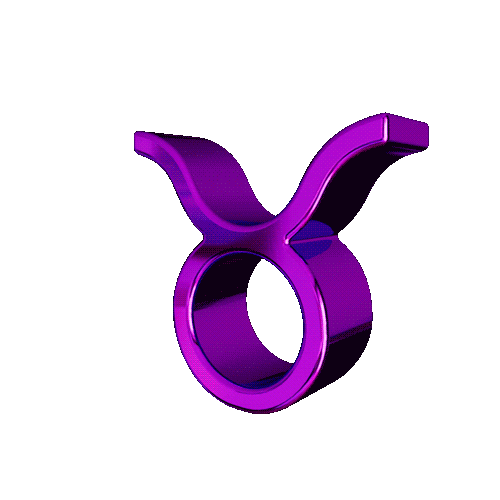 Taurus:
Just avoid folks that are full of negativity. They are attempting to instill this in your head, which will paralyze you when you are so close to your goal. Try to spend the majority of today at home with your family for serenity and to complete any outstanding tasks. Decorate your space with photos to enjoy some nice memories as well.
Gemini:
In a bout of rage, you may desire to behave rashly and impulsively. However, you should maintain your head steady and think clearly. You have the ability to communicate, and you should use it to your advantage. To relieve stress, participate in any daring sports that you enjoy, but avoid sensual pleasures.
Cancer:
You're going to have a very busy day. You will most likely receive visitors or organize an outing. This could also be the moment when you undertake big renovations on your home, or when you buy or move to a new home. Even though you will be highly active during the day, you will adore and cherish each moment of it.
Leo:
Today appears to be a day of reflection for you! You could want to relocate from your existing dwelling area or perhaps your current employment. Do not be stuck in a rut; it is worthwhile to make a shift. You might get some assistance through an unexpected piece of communication from someone who has been secretly wishing you luck!
Virgo:
Today your intellect is quite active. You are brimming with ideas and creativity. You will be continually devising new plans that you will be able to plan and execute with ease. Your only issue today will be feeling overwhelmed by the flow of new ideas that will constantly flood your mind. You are also likely to motivate those around you to be more active.
Libra:
You're at your most inventive. Determine the significance of your imagination. It will bring you good fortune and happiness. Allow your logic to dominate over your heart. You're looking for a sensible result. Channel a little of your energy to find the buried riches. Today is an excellent day to consider any type of investment. Allow yourself some leeway without becoming overly cautious.
Scorpio:
Circumstances may emerge that entice or require you to act rashly. This is the time to take hold of yourself and face everything with vigor. Take care of your children or younger siblings. You will also be able to socialize well with members of society, and you will be astonished at how warmly they will greet you!
Sagittarius:
It's a fantastic day for you. Your efforts may be rewarded financially. You will be tempted to get the best utilities for your loved ones! Just be cautious not to spend the full cash without conserving some of it! Today is a good day to spend time with your lover because the encounter will be really intense.
Capricorn:
You are considerably more talkative now than you usually are. You've been acting diplomatically for a long time, and it's starting to seem suffocating today. Today, you are likely to speak the uncomfortable truth, which will not go down well with everyone. It is better to prepare some alone time because you are unlikely to change your behavior to suit people today.
Aquarius:
Today is likely to be an emotional day for you. Small things can make you sad, or they can remind you of a happier period. You may phone someone or try to contact an old friend. You may also consider letting go of previous grievances and offering an olive branch in order to find a suitable solution to your current dilemma.
Pisces:
This is an excellent day for impressing others around you with your insight and grasp of any scenario. And, you will be able to provide an original solution to a serious problem at work or for a buddy. You are living in an exciting moment. You are not required to seek attention. People will instead seek your assistance and encouragement.
Also Read: Most Stunning Zodiac Signs As Per Astrology