Aries:
You might need to go back to some events' beginnings. Some accidents have a hidden root cause that was found in the roots. Others have a very negative impression of you as a result of this. Being quiet and careful in your approach is absolutely vital to avoid obstacles being put in your way.
Taurus:
Confusing relationships, talks with hidden meanings, and miscommunications are the norm today, but they will be humorous rather than damaging. Don't be concerned about these. Instead, let go, take a step back, and laugh at the comedy of blunders that will occur today all around you. A healthy dosage of humor can make the day turn out to be quite enjoyable.
Gemini:
Enjoy talking and possibly taking a day trip with a former buddy and their family. In your work, you should continue using the strategies that have previously been successful. It is best to hold off on starting any new experiments today. If you follow the rules and make a solid case for your ideas and abilities when applying for a job or project, success will be yours without a doubt.
Cancer:
Your hesitation and uncertainty have caused unnecessary confusion, and all of these problems are now probably going to come to a head. You will receive correspondences about family difficulties and real estate matters as they come to a head now. You will now need to pay attention to past and unfinished business, and you cannot move forward until these old chapters are closed.
Leo:
You'll start to exhibit a natural predisposition toward stubbornness today. Even if you know logically that doing so is not in your best interest, you will undoubtedly dig in your heels, which is unfortunate. Laugh it off. You must use clear judgment and follow your mind's suggestions rather than following your impulses. If you are able to slightly relax, the problem can be solved more quickly, and you will feel a lot better.
Virgo:
For you, today may hold extra significance. You will gain a fresh understanding or another individual, who can be a complete stranger, might sway your opinion. Your future life and the way you approach a current crisis in your life may be significantly influenced by what you discover and understand about yourself.
Libra:
Even though there will be opponents, you are like an unstoppable force right now, and you will easily destroy them. No one can stop you now, therefore this is the day to finish what you have been working on for a while. You'll succeed every step of the way if you schedule your most critical things for today.
Scorpio:
According to the planetary positions, you may currently encounter unforeseen obstacles in your path. There hasn't been anything to suggest otherwise, and you have been sailing along just fine lately. However, there will be hiccups and disruptions today that could have an impact on your attitude and productivity. Unexpected difficulties may cause your project to halt.
Sagittarius:
Today, you could be emotionally and financially exposed. However, if you keep your distance from those who are attempting to draw you into events for their own advantage, you may simply protect your interests. Just rest for the day and mend any wounds that may reopen as a result of thinking back on the past.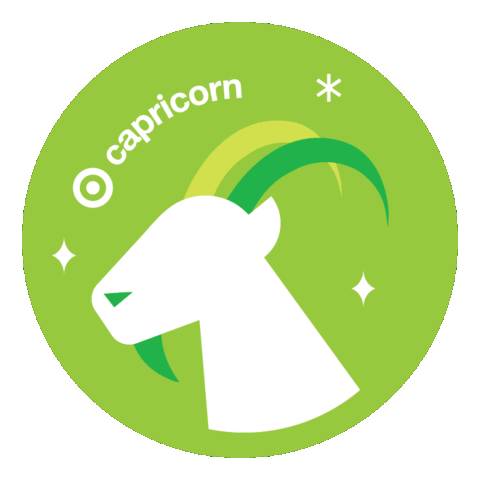 Capricorn:
It would be beneficial if you focus your time and efforts on helping impoverished kids learn. You could give some of your possessions to a person in need. Given your sound financial situation, you could even donate money. With new acquaintances, you will get along well and gain their respect for your excellent deeds.
Aquarius:
You value your family. Your achievement is built on the foundation of your family values. Even on this day, the benevolent aroma emanates from your house and transports you. Your sense of timing is unmatched. You will have a successful day today. Through difficult and trying circumstances, smile. Your good attitude will get you a long way.
Pisces:
Your confidence has been severely shaken as a result of the way that events have lined up. Today will be a challenging day to successfully complete any task. Additionally, you can run upon someone whose unfavorable remarks can make you feel hopeless. Keep in mind that this is just a phase, and your confidence will return in no time.
Also Read: Most Condescending Zodiac Signs