Aries:
Your thoughts will now start to center around someone who has been around you for a while but who you have never truly noticed. It goes beyond a tentative romance. Instead, it is more likely to leave you feeling overpowered since it is a meeting of the intellect and soul. Since this person has arrived into your life to stay, give yourself some time to adjust.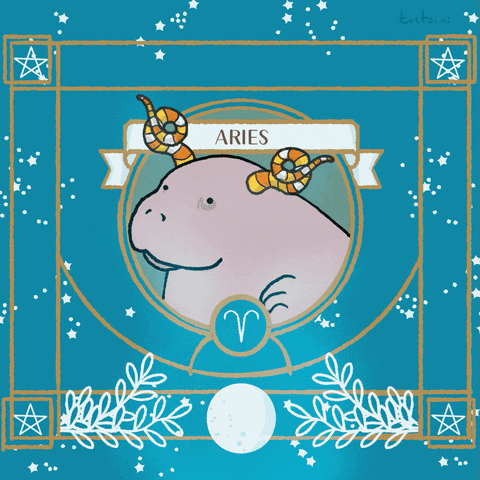 Taurus:
The time for celebrations has come! You know someone who is getting married. You will send many good wishes to the couple. When you're in love, you'll genuinely want to commit to your partner, and you could even decide to exchange vows. Those of you who are already married should take full advantage of the celebration.
Gemini:
Now is a great moment to introduce others to your interesting ideas. You can't take any chances in trying to get them to do what you want. Keep your domineering behavior in check; if not, it will work against you. Keep an open mind since you could get some surprising news from a close friend or family member.
Cancer:
Today is likely to bring you a major idea, so don't dismiss it out of hand just because it appears far-fetched. Today is the day to aim high and think broadly. If you carefully examine the barriers to your strategy, you'll quickly discover that the barrier itself will offer advice on how to overcome them.
Leo:
Communication with a powerful individual who can have a lasting impact on your life is the high point of the day. Additionally, you can encounter someone or a circumstance where you are up against someone with a different point of view. You must possess the capacity to accept constructive criticism and maintain your composure while making your point.
Virgo:
Someone close to you can have a sudden upsurge in emotions. In fact, it may even be you! You have a propensity to draw judgments too rapidly! They haven't done a complete investigation before blaming the individual for being disloyal! Therefore, it would be best to teach yourself the patience to wait patiently while things are disclosed when they are ready to be. ᅠᅠ
Libra:
Now is the ideal moment to put your imaginative thoughts into practice and broaden your thinking. Enroll in academic programs or professional training to give yourself an advantage over the competition. Although, while you work to achieve the same, you can have some financial issues.
Scorpio:
Today, situations move rapidly, so you need to be able to deal with the unanticipated. Although you will feel many pulls, your optimism will help you to resist them. You'll develop novel and innovative strategies that will pay off in the long term. Be sure to consider your dear ones in your strategy. Today you will have a significant meeting.
Sagittarius:
Today all appear to fall into place just right, and all of your efforts will be successful. Even losses you previously incurred could be recovered. You thus have a tendency to be initially excessively excited about possibilities. Avoid the propensity to take chances without carefully examining the opportunities. Today can be a surprise meeting that catches you off guard.
Capricorn:
You can run with persons who are aware of your vices yet unaccepting of them! as though they were perfect beings. Just keep your distance from such folks. Instead, make an effort to recall the nice individuals you met throughout the years and, if feasible, make touch with them once more.
Aquarius:
You appear to be having a day filled with reflections today! You might desire to move from your present employment or the neighborhood where you live. Avoid being in a rut; making a shift is worthwhile. An unforeseen message from somebody who has been secretly hoping for your success might be of assistance to you.
Pisces:
Out of a fit of rage, you might desire to behave hastily and impulsively. But we encourage you to maintain mental stability and use prudent judgment. You should take advantage of the power of communication to your advantage. Participate in any challenging activities you enjoy to lower your stress level, but avoid indulging in sensual pleasures.
Also Read: Zodiac Signs Who Have The Sharpest Memory