Thursday, 7th September Horoscope
Aries:
Although it can become a little stressful later on, the day will start out fine. You might need to attend to a sick family member in the midst of a busy schedule. It's possible that your friends or even coworkers will make you happy, and you'll decide to make plans to spend time with them soon.
Taurus:
Old relationships and experiences may be quite significant in your current life. There will be intense pressure on you to succeed in every area, but you must understand that a lot of this pressure is a result of the absurdly high standards you have set for yourself. In your chosen profession, honesty and integrity will serve you well, but be prepared to uphold your own moral standards.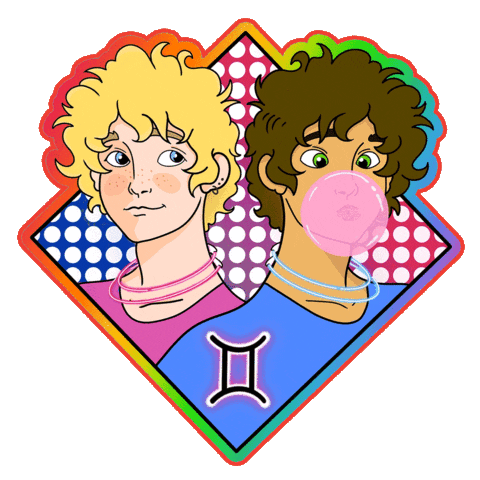 Gemini:
You have a good chance of running across someone from your past today, and they'll probably have a big impact on your future. Be willing to lend and accept assistance without hesitation because doing so may present you with a brand-new and exciting opportunity. In your case, change can only be advantageous right now.
Cancer:
Today you might be hosting a significant conference or seminar. However, minor misunderstandings regarding the venue's availability at your preferred time may put you in an awkward situation in front of everyone and force you to cancel the event. In such a circumstance, you must maintain your composure and keep acting positively.
Leo:
You're going to have a very emotionally challenging day. Today, you'll put a lot of heart into whatever you do, and success will inevitably follow. It's possible that you've been avoiding a problem because it's too personal, but today is the perfect time to address it head-on.
Virgo:
Your main tool today is communication. To a close friend or family member, you might open up. You've been having problems for a while now. You should express your rage and dissatisfaction today. The discussion may lead to a resolution. Never forget that giving your all will benefit you. You have a treat in store for you at the conclusion of the day.
Libra:
Today is probably going to be a really emotional day for you. You can feel downhearted at trivial things or go back to when you were happier. You can give them a call or make an effort to connect with an old buddy. To find a satisfying solution to your current issue, you can also consider putting the past behind you and extending an olive branch.
Scorpio:
Today has a tonne of action planned for you. Perhaps you're busy today. Do not harm people who have traveled a little distance with you in your rush. Be respectful and modest. Future possibilities are only around the corner. They will be drawn to you because of your good deeds. Develop your patience. The only constant is change, and it will take place for you as well.
Sagittarius:
It's a good day for you today. Your charming demeanor draws people to you. Anything you work on today has a good chance of being successful. You are well-liked. You have gotten to where you are now thanks to your ability to speak clearly and with grace. Just keep acting in the same manner, without letting your ego or deceit get in the way.
Capricorn:
You make solid decisions and have excellent analytical skills. For this attitude of yours, you will be highly praised today. People will respect you for your ability to behave appropriately and complete tasks flawlessly! Unexpected news that requires you to visit the riskiest locations could come to you. It will only be a brief journey, so don't worry!
Aquarius:
You will be given a once-in-a-lifetime chance to get past your past mistakes and make atonement as a result of the alignment of many important planets. And, you would be able to atone for any wrongs you had committed in the past by coming clean about them. You will be able to free your soul of a heavy load by doing this.
Pisces:
You might need to go back to some events' beginnings. Some accidents have a hidden root cause that was found in the roots. Others have a very negative impression of you as a result of this. Being quiet and careful in your approach is absolutely vital to avoid obstacles being put in your way.
Also Read: 5 Zodiac Signs That Are Scorpio Soulmates