Wednesday, 7th September Horoscope
Aries:
You will need to offer a sympathetic ear to someone close to your heart today since they are struggling. It's likely that you may become irritated and frustrated with this person's troubles, but it's crucial that you offer your uncritical support anyway. It may have an impact on a close friendship or even a romantic relationship in your life.
Taurus:
Although you have a lot of friends thanks to your outgoing personality, not all of them are trustworthy. Before you decide to put your trust in a buddy today, you should dig a little further. You have excellent judgment today and are likely to formulate intricate plans that you can carry out flawlessly. Today, complete up any unfinished business to reduce backlogs.
Gemini:
Totally avoid interacting with negative people. The same thing is being drilled into your head in an effort to immobilize you just as you approach your objective. In order to maintain harmony and finish all the unfinished business, try to spend the majority of today at home with your family. Decorate your space with pictures so you may have some wonderful memories as well.
Cancer:
Even though there will be opponents, you are like an unstoppable force right now, and you will easily destroy them. No one can stop you now, therefore this is the day to finish what you have been working on for a while. You'll succeed every step of the way if you schedule your most critical things for today.
Leo:
For the previous few days, you have been organizing something significant. You'll start to realize what you've committed to today, and this realization can intimidate you. Going back, however, is not an option. You must move forward with confidence, and you will soon realize that even though the task has proven to be harder than you anticipated, it is still not insurmountable.
Virgo:
The day might end up being a little strange. There is a good probability that something unexpected may occur today. You must pay attention to the planetary energies and make an effort to discern the direction in which you are being pushed. Finding the right path at this crossroads could revolutionize your life.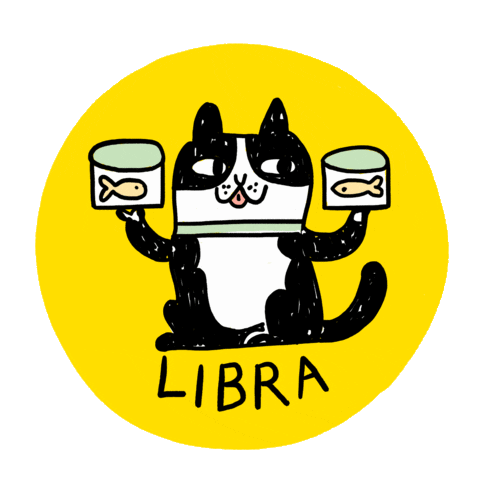 Libra:
Getting good financial news could bring you and your loved ones joy. There is an impression that things are improving. You look quite well-groomed. Get out there and socialize. Your associations will open up new doors for you, which will ultimately be advantageous. You might make structural or familial changes to your home.
Scorpio:
You're resolved to accept responsibility for a friend's error. But do think about the effects. There can also be significant legal involvement. You might potentially have a life-altering incident that will leave you with unforgettable memories. Change your haircut or clothing to achieve the image you want!
Sagittarius:
Compared to usual, you're feeling a lot more vocal today. You have been acting politely for a while, and today this may feel a little constricting. Today, you're probably going to say the unpleasant truth out loud, which won't go down well with everyone. Because you are probably not going to change your behavior today to suit other people, it is wise to prepare for some solitary activity.
Capricorn:
Although you should avoid being arrogant or overconfident, you have a lot of confidence in yourself. Today, it could be counterproductive to try to push your own beliefs on others. Being correct is not sufficient. You must also act in a way that doesn't upset others. Today, a humble attitude will enable you to finish a number of unfinished business.
Aquarius:
The time is ideal to start a fresh program of success and abundance. This is the ideal time to act if you have been debating starting a new endeavor that you have given a lot of thought to. Whatever you choose to undertake today will be successful in the end. The events of today will also aid in changing your unfavorable beliefs and attitude about money.
Pisces:
There could be someone at work silently working against you. You have been suspecting a lot of people, but today you will receive the strongest evidence as to who is trying to hurt you. Be cautious when approaching this person. Having this knowledge has given you a significant advantage that you can utilize to completely destroy your foes.
Also Read: Zodiac Signs Who Have High Sex Drive