Aries:
You will finally start to feel better about something that has been bugging you for a while. You'll be able to follow your calling and realize your dreams once you've identified your life's purpose. You will be able to recognize the adjustments that must be made in order to improve both your work and your health.
Taurus:
The planetary placements provide you with some time for quiet contemplation. In the past, you might have responded to some circumstances pretty harshly, but right now, you'll be in a much more accommodating state of mind. It is now appropriate to extend an olive branch. You'll be much happier if you give both yourself and the people around you a second opportunity.
Gemini:
Today is wonderful for you! Many people will be willing to lend a helping hand to get you out of the miserable circumstance you are in right now! It was someone else's fault you ended up there; the next time, simply stay away from such harmful people! You need to enjoy your win right now more than ever.
Cancer:
You'll be the center of attention today. Others will be more envious of you than ever since you naturally have the capacity to be the center of attention. Many of your questions will be resolved if you try to think about the past, present, and future when you have some free time. Many of your problems might also have answers.
Leo:
It's expected to be a busy day. You can be forced to face a prior incident that you've been avoiding by circumstances. Given that you have a tendency to be unduly harsh on everyone, especially yourself, you need to acquire a tolerant mindset in order to deal with this previous issue. This conflict may present new opportunities. The outcome will be favorable.
Virgo:
It might be a day for reflection and reexamination of your values. You can be critical of your partner and yourself for previous choices. However, you still want to treat your spouse extremely kindly, and you anticipate receiving the same treatment in return. When old ideals don't seem to be working as well as they once did, there is absolutely no harm in adopting new ones.
Libra:
Your optimistic view will enable you to make wise decisions in a variety of circumstances. You will receive long-term advantages from this. Keep your composure and assertively state your position if someone tries to start an argument with you. You can be really interested in religion right now, as well as occult sciences.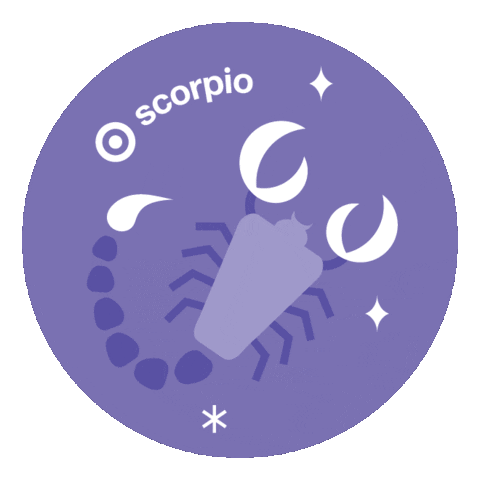 Scorpio:
Today, you could encounter a lot of false information. Using your own judgment and logic is preferable to listening to and being persuaded by others. You are more likely to make the greatest choice if you make an effort to discover the truth at your own pace and in your own way. Planning for a much-needed vacation has begun.
Sagittarius:
Make an effort to collaborate with influential people who share your interests and have complementary skills. A few people are attempting to sway you by instilling false hope, but do not listen to what they have to say. Make your own decisions and abide by them. You've been wanting to purchase a new home for a while; perhaps this time will be the time!
Capricorn:
You can enchant everyone today with ease. You'll make an impression on those around you with your charm and wit. Everyone in your vicinity will admire you. Utilize this golden opportunity to meet new people and form new friendships, and you'll find that fresh chances present themselves to you.
Aquarius:
The day may get off to a confusing start. Someone with a spiritual bent might help you out. The individual will direct you. He is giving you counsel today, and you are free to heed it. You might also feel inspired to pay a holy location a visit today. The second portion of the day will go without incident. You could have fun with your buddies.
Pisces:
You cannot submit to any type of control since your soul is sharp and indomitable. Not even necessary! Instead, spread joy and love to others, and you will receive it in equal proportion. By taking quick vacations with your coworkers, you might try to bring some color to your monotonous work life.